Outsourced switchboard services
Transform client experience
Switchboard provision that reduces operational costs, increases workforce efficiency and transforms client experience.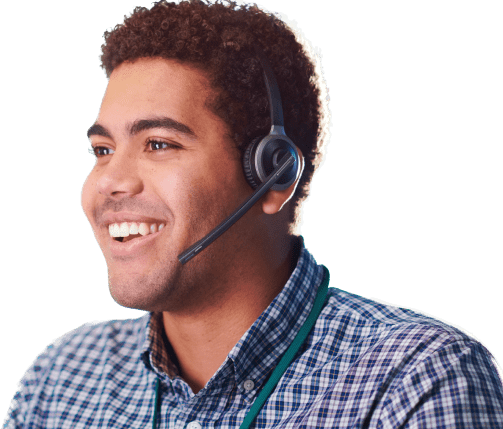 You're in good company
9 of the 20 top law firms rely on us
24 x 7 virtual corporate switchboard services
Our highly trained and experienced outsourced switchboard operators use our sophisticated technology to give your clients an exceptional experience with the best corporate business telephone answering service, whenever you need us to manage your calls.

Our professional, multilingual team are based in Windsor and are dedicated to confidently handling your calls at any time, from anywhere in the world.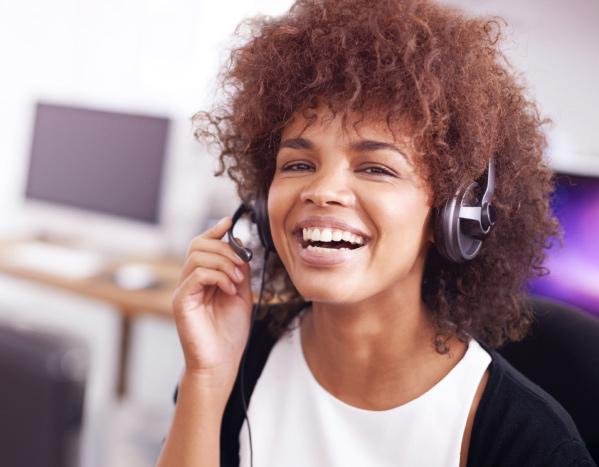 Struggling with any of these challenges?
Do you need to strengthen your existing receptionist capacity?
Are you struggling to effectively track and monitor calls?
Have you missed new business opportunities on incoming calls?
Could you benefit from a more consistent level of service on your calls?
Are cold calls taking too much of your fee earner's time?
Do you need a specific helpline for your clients or team?
Here's how we can help
Out of Hours
& Overflow
Ensure none of your calls are missed with our business phone answering service. Out of hours, or overflow calls at peak times, we're there, simply when you need us.
Full Telephone
Answering Service
Impress your clients with a consistently great experience with a 24/7 telephone answering service, whilst reducing your costs with a fully outsourced switchboard solution.
What to expect from our outsource switchboard
Hand-picked team of operators
Disaster recovery options
Gain data and insight in to your calls
Multilingual teams available
Based in Windsor, UK
24/7 Service as standard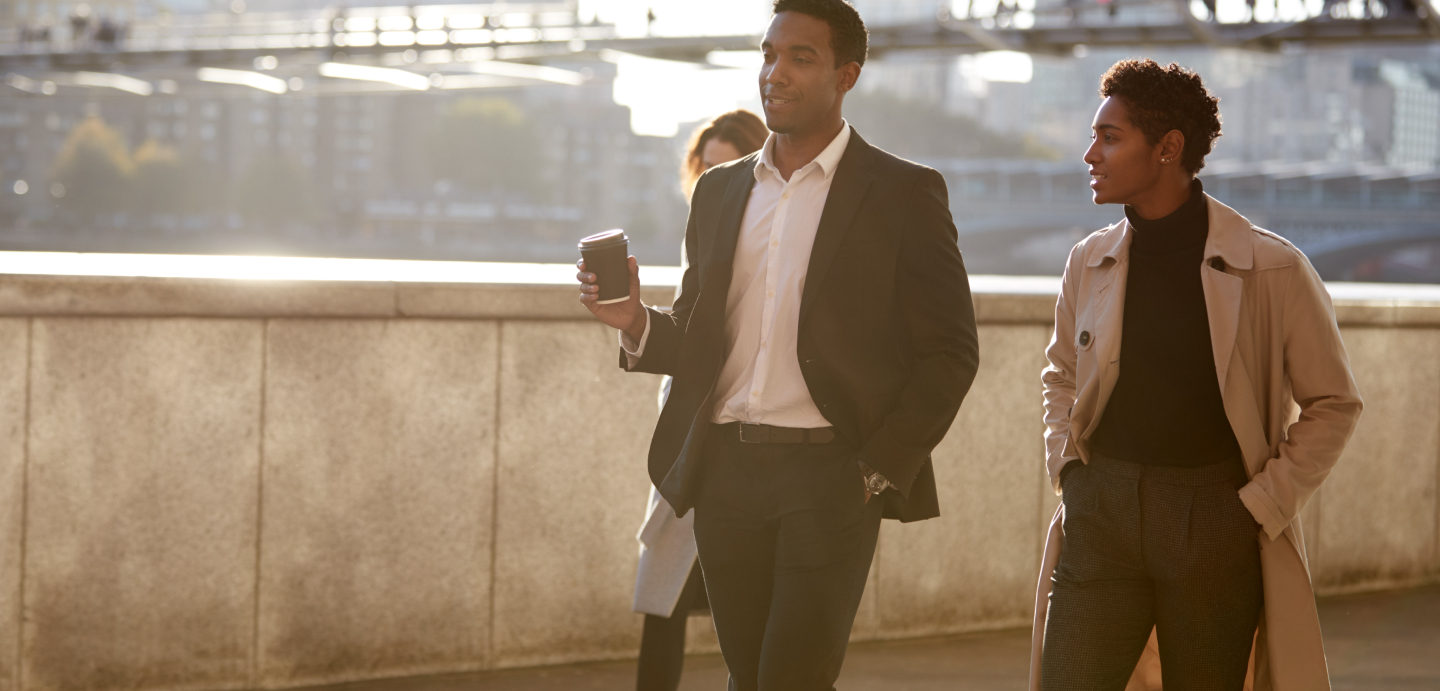 Up to 40% of full service law firm calls are new business calls. Can you afford to risk losing any?
Why the biggest and the best choose ComXo
Improve your Client Experience
Our technology allows us to identify callers, including your VIPs and anticipate their needs for an excellent call experience. 95% of calls answered within 3 rings.
CONTINUOUS IMPROVEMENT
Unique data insights and management information allow you to make informed decisions, increasing productivity and supporting continuous improvement.
INCREASED EFFICIENCIES
Swift identification of calls ensures that cold calls are rapidly terminated, and new business calls are successfully escalated so that no opportunities are lost.
"ComXo are familiar, the service seamless. It is nice to know someone is dealing with the calls professionally and calmly."
Head of Facilities
Shearman & Sterling
"ComXo's detailed project planning and execution resulted in a seamless transition of our switchboard service to create the partnership model that we now have in place."
Head of client Services
Top Professional Service Firm
"You are a very professional company, with the same goals as us - we are partners together."
Managing Partner
Farrer & Co LLP
Data & insights
Harnessing call data for continuous improvement.
Our bespoke reporting provides insight on experience and processes, that deliver incremental efficiencies throughout your business.
How much could you save on your Switchboard Services?
Our clients save an average of 30% when they outsource their switchboard costs. Our simple cost calculator tool helps you to determine the true cost of your current switchboard, and find out how much you could save.
Case Studies
Explore our work Driving cost efficiencies and improving client service with a global outsourced switchboard.
Outsourcing switchboard activities to experts allows us to concentrate on our core business.
ComXo gives us reassurance that out of hours calls are handled with the same quality as our own team.
Request a call back
We understand that you may have questions about the range of services we offer. Simply fill out the form and one of the team will be in touch!
FAQs
Is this a global service?
Our service is around the clock, 24/7 and 365 days a year so calls are answered wherever and whenever needed.
How quickly are calls answered?
Our industry leading SLA means we answer 95% of calls within 3 rings.
Will my callers know they're speaking to a third party?
No, as part of our onboarding process, our operators are trained on your brand and culture so we act as an extension of your team.
Do you need access to our systems?
Only if you require a specific integration within your service. Usually you set up a simple and secure data feed, then we manage everything from our side.