Life at ComXo
High standards, big rewards
Join our creative, passionate and fun team where the standards are high and so are the rewards.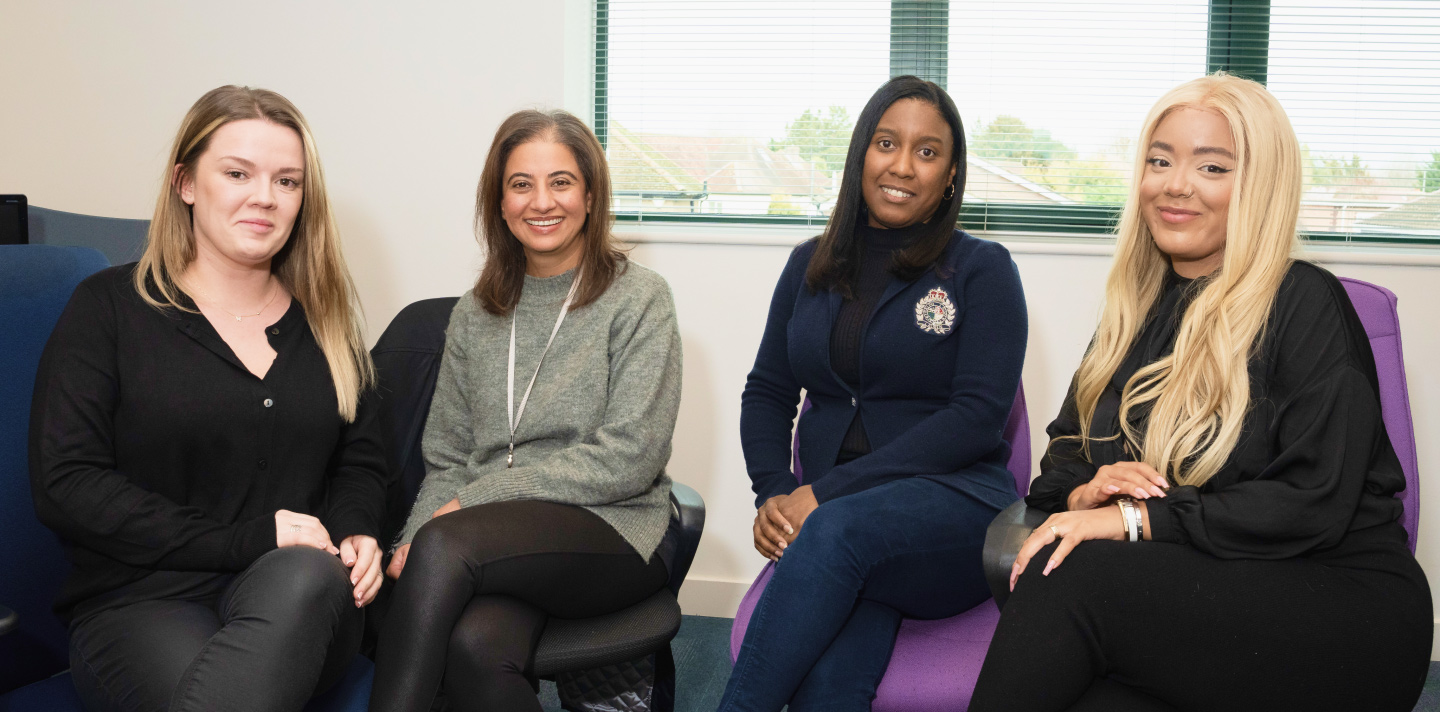 Life at Comxo
We're a boutique firm, where everyone has a part to play in delivering exceptional client experience. Our values guide everything we do, and when you join the ComXo community we provide real opportunities to learn, develop and progress as part of a fun and energetic team.
If you're looking for a role that gives you flexible hours, a chance to shine and have fun whilst you work, then joining the ComXo team could be the right career move for you.
Perks & Benefits
the essentials
Up to 31 days holiday
including Bank Holidays
Flexible shifts
Group personal pension plan
Free parking
Health cash plan
training & Development
Clear career path for all employees
Excellent training through
our in-house Academy
Competency based
progression programme
Personal development plan
and monthly 121s
COMXO COMMUNITY
Free tickets to local events
Company hosted events for
you and your family
Staff bake-off events
Volunteering opportunities during working hours
"Remote working at ComXo has allowed me to continue to build my career and live closer to family and friends, the flexibility of where I can work is perfect for me."
Helpdesk & MSD Team Leader
Erin McIntyre
"The training team are amazing and the whole work experience is positive. You feel valued as a staff member, we have amazing Christmas and Summer Parties and lunch provided once a month."
Virtual Personal Assistant
Julie Perks
"Joining ComXo nearly four years ago was an amazing experience. My colleagues and all the teams within the company made me feel really welcome and respected. As an older person in a vibrant young team, I always felt valued and stretched."
Advanced Room Reservations Coordinator
Gillian Phillips
"Personally, I've never met a company with such a culture. I've been treated with nothing but respect and loyalty, at ComXo."
Virtual Personal Assistant
Charlotte Fawcus-Deighton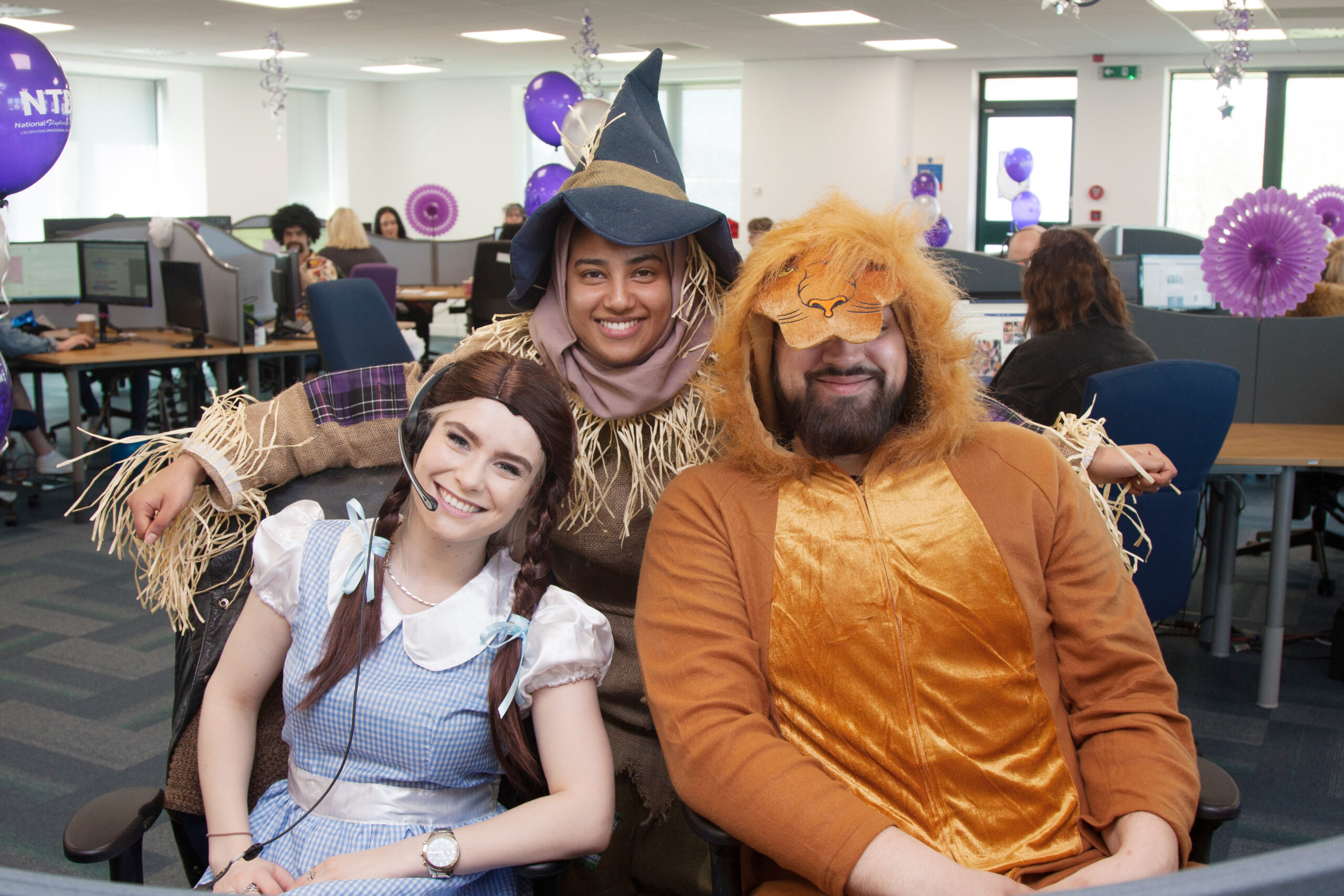 ComXo's Culture
Diversity
ComXo is genuinely committed to diversity
Age range 18 to 68
7 ethnic backgrounds
7:3 female to male ratio
3:3 male to female senior management team ratio
Inclusivity
We encourage everyone to get involved
Monthly updates from our MD with free lunch for all
Opportunity to have your say in how we work
Success Committee with MD
Technology Working Group with MD
Listed Vacancies
Join our growing team
Sorry, no posts matched your criteria.
can't see a role here that suits you? send us your CV