Workplace helplines
Improving engagement and productivity
Give your team secure access to vital support and information 24/7 with our dynamic workplace helplines.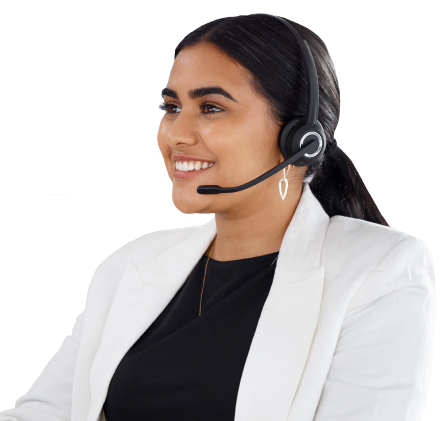 You're in good company
9 of the 20 top law firms rely on us
Our virtual assistants are on hand 24/7 for any support your employees need
Our dynamic workplace helplines give your employees secure access to company facilities support, with our expert virtual assistants on hand 24/7 for any support they need to thrive in an agile working environment.
Our combination of advanced technology and experienced virtual operators provides employees with a streamlined, simple and efficient internal solution for access to company information and facilities support and help whenever and wherever they need it.
In today's hybrid workplace, HR, IT or Health & Safety issues can be reported and resolved seamlessly, improving your employee confidence and engagement whilst increasing productivity regardless of being in the office or working from home.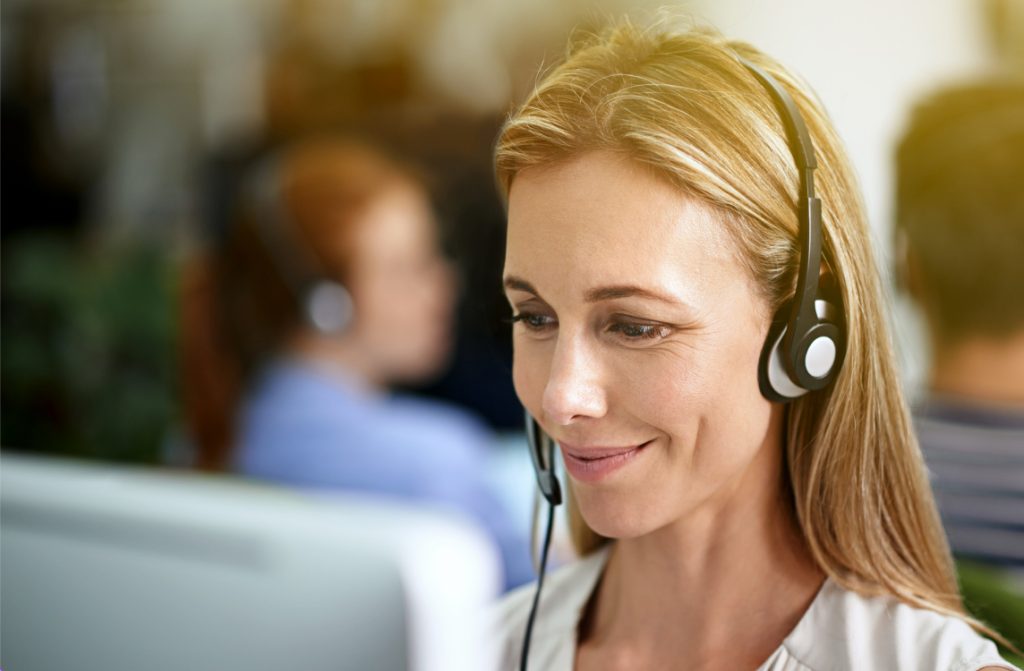 Struggling with any of these challenges?
Is time being wasted by staff trying to efficiently navigate hybrid working?
Is your IT team swamped with support calls?
Are your systems unable to manage the 'always on' culture of hybrid working?
Are your team less engaged and connected whilst working from home?
Do you need additional support to manage your employee wellbeing?
Would your staff prefer a single point of contact rather than legacy process?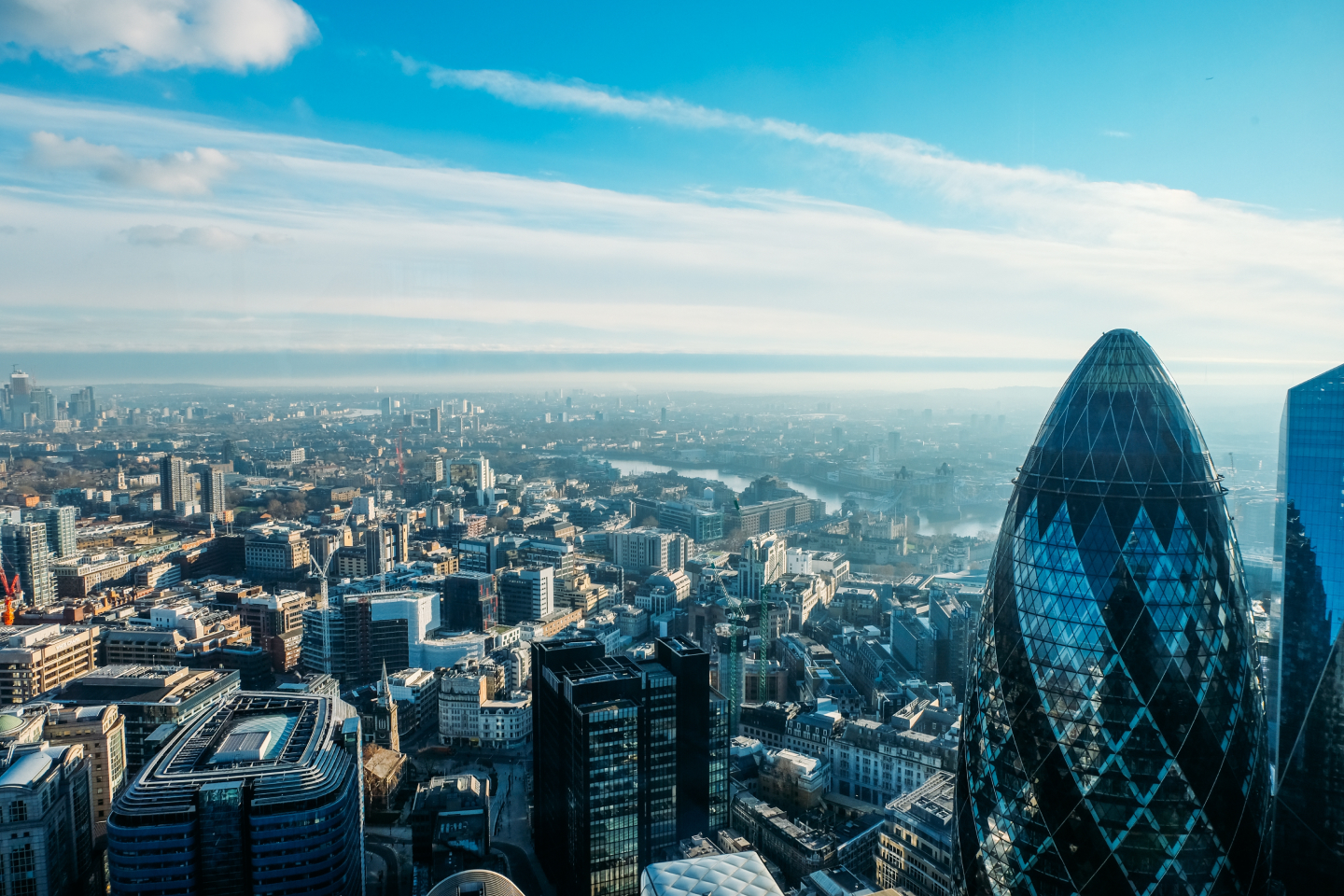 Look after your team with a dedicated line they can call for 24/7 support, whether they've lost their passport overseas, had their laptop stolen, or need wellbeing support.
What to expect
Hand-picked team of dedicated operators
Emergency helpline options
Gain data and insight in to your calls
Multilingual teams available
Based in Windsor, UK
24/7 Service as standard
Why the biggest and the best choose ComXo
Employee Engagement
Our dedicated helplines provide employees with around the clock support, wherever and whenever they are working, which makes them feel truly valued.
CONTINUOUS IMPROVEMENT
Unique data insights and management information allow you to make informed decisions, increasing productivity and supporting continuous improvement.
The personal touch
Specially recruited and trained operators handle sensitive helpline calls and escalate efficiently. They show care, compassion and empathy, however critical the situation.
"The operator was incredibly helpful, really efficient, and ensured I made it home safely. She even sent a follow up message when she could see I was in the taxi on my way home. She went above and beyond and I was really thankful that she was the person who handled my call, she made me feel safe."
Workplace Helpline User
Global Business Services Firm
"ComXo's detailed project planning and execution resulted in a seamless transition of our switchboard service to create the partnership model that we now have in place."
Head of Client Services
PWC
"Keep doing the fantastic work and providing the great customer service we are receiving."
Managing Partner
Top City Law Firm
Data & insights
Harnessing call data for continuous improvement.
Our bespoke reporting provides insight on experience and processes, that deliver incremental efficiencies throughout your business.
Case Studies
Explore our work Driving cost efficiencies and improving client service with a global outsourced switchboard.
Outsourcing switchboard activities to experts allows us to concentrate on our core business.
ComXo gives us reassurance that out of hours calls are handled with the same quality as our own team.
Additional solutions
Other Solutions
Room and desk
booking
Our bespoke team will easily manage your room and desk reservations.
Rapid response
Fast, responsive, always available and easily accessible, channels for crisis, emergency duty of care or support.
Request a call back
We understand that you may have questions about the range of services we offer. Simply fill out the form and one of the team will be in touch!
FAQs
How does the helpline work?
Our team is available 24/7 to answer calls, fact find, prioritise and escalate to the appropriate outcome agreed for your business.
What happens with call reporting?
Our bespoke escalation platform makes reporting and real-time ticket oversight easy.
What types of calls can you handle?
We tailor our workflows to meet your business needs but can take any call and escalate appropriately. We have resolved 'stuck in lift' emergencies, critical health situations, whistleblowing, cyber angst, lost passports and thousands of FAQ resolutions.
How do you ensure confidentiality?
Confidentiality is vital to the nature of our business, and our track record over the past 34 years is why top firms trust us. All staff undertake rigorous training and ongoing updates to ensure their personal responsibility to confidentiality and data protection is at the highest level.