Business partners
We are proud to work closely with partner organisations who are committed to providing their clients with effective business solutions and exceptional client experiences.
Partner with us
We work with a number of partner organisations who support the legal and professional services sector with real estate, technology and specialist business solutions, combining our expertise in outsourced switchboard solutions, emergency escalation lines, crisis lines and managed space bookings.
If you're interested in providing an enhanced business solution to your clients, contact us for details of our partner programmes.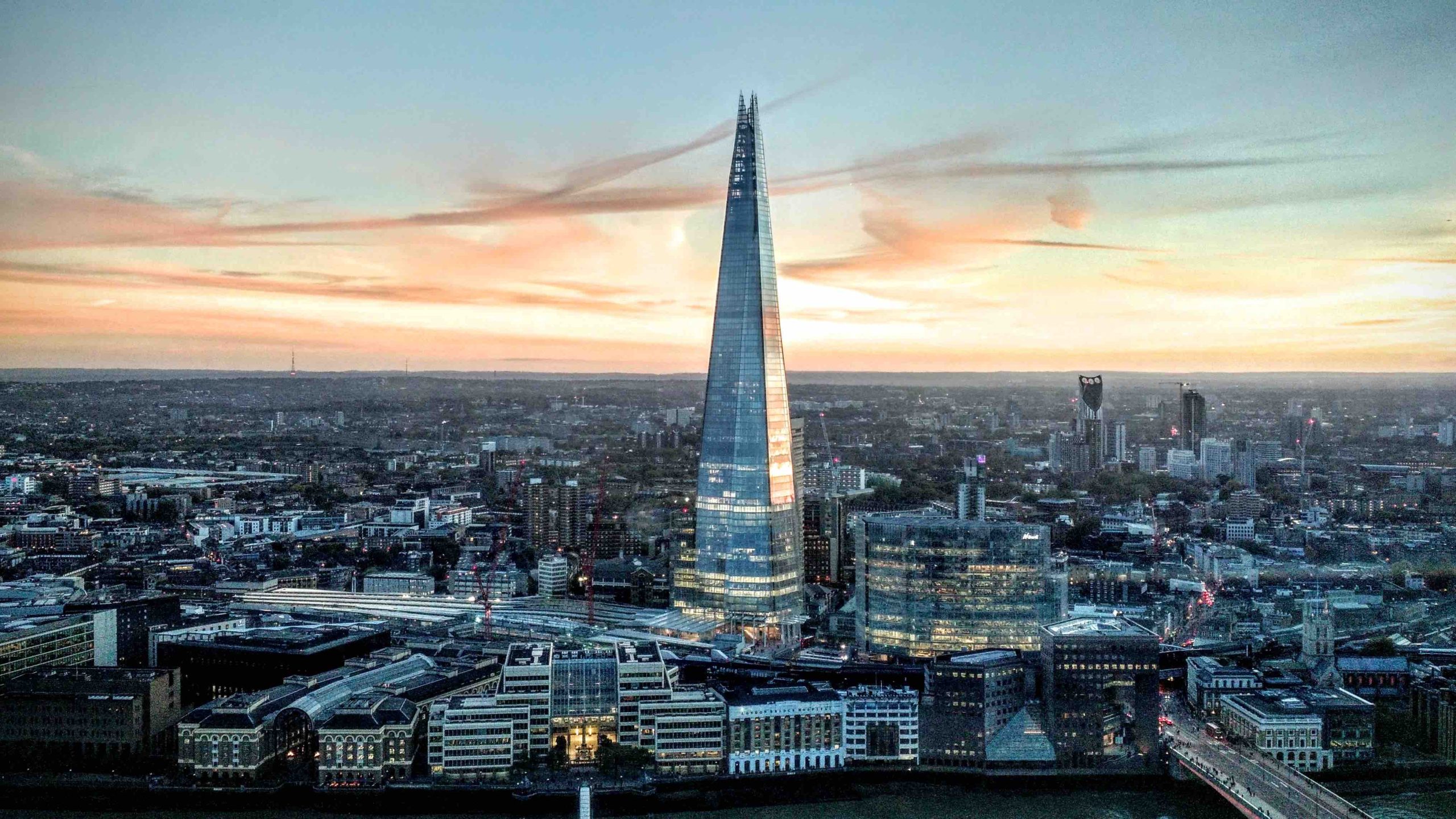 Contact us to
find out more.
TALK TO OUR TEAM ABOUT HOW WE CAN HELP.
Call us on 0800 0711 711 or provide us with a few details and we'll get right back in touch.