Business service app
A key part of our solutions
The key to 'on-the-go' employee business support for better productivity, 24/7 support and business continuity.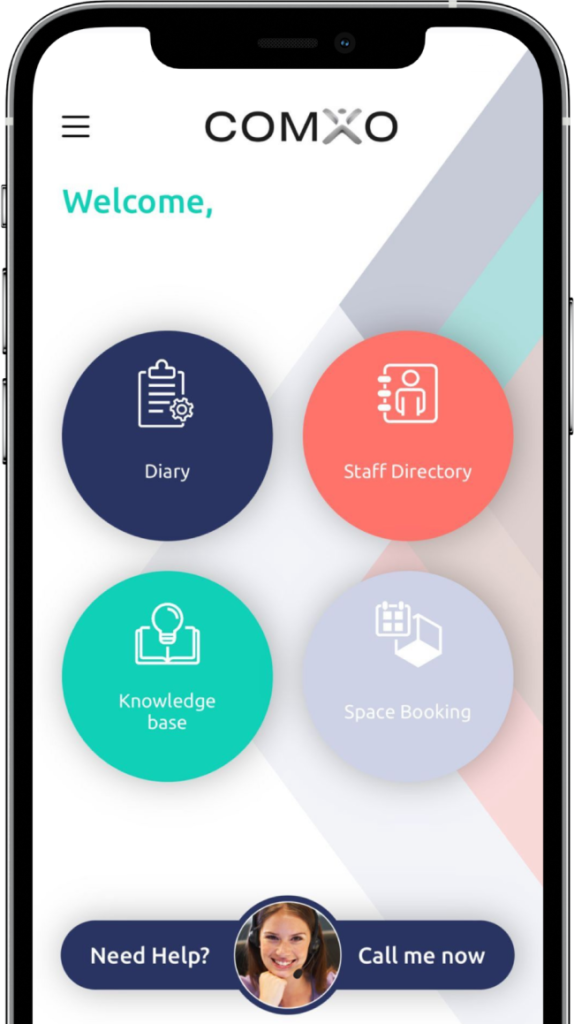 A dynamic and easy to use app
Our business services mobile app is key to 'on the go' employee business support. A dynamic, fully customisable and easy to use app with individual user profiles, with the reassurance of your own personal assistant who is there to support you 24/7, wherever you are.
Make working life easier for your employees with a personalised mobile solution, fully branded to your organisation, that streamlines access to all the company contacts and information, helplines, room and desk booking, call handling preferences, messages and company notifications. Our app provides 24/7 access to the practical day to day resources needed to work efficiently.
App benefits
Improved employee engagement
Disaster recovery tool for business continuity
Streamlined employee efficiency and productivity
Central notifications for effective communication
24/7 access to a managed service
Customised, branded & bespoke
What can it do for
your business
Our business services mobile app is designed with the user in mind, so that even the most tech-phobic employees can access everything they need for a productive and efficient day at work. In a challenging and changeable hybrid workplace, we provide an effective, simple and easy way to communicate with your teams. An app branded to your business, as an extension of your communications strategy, without the development or maintenance costs.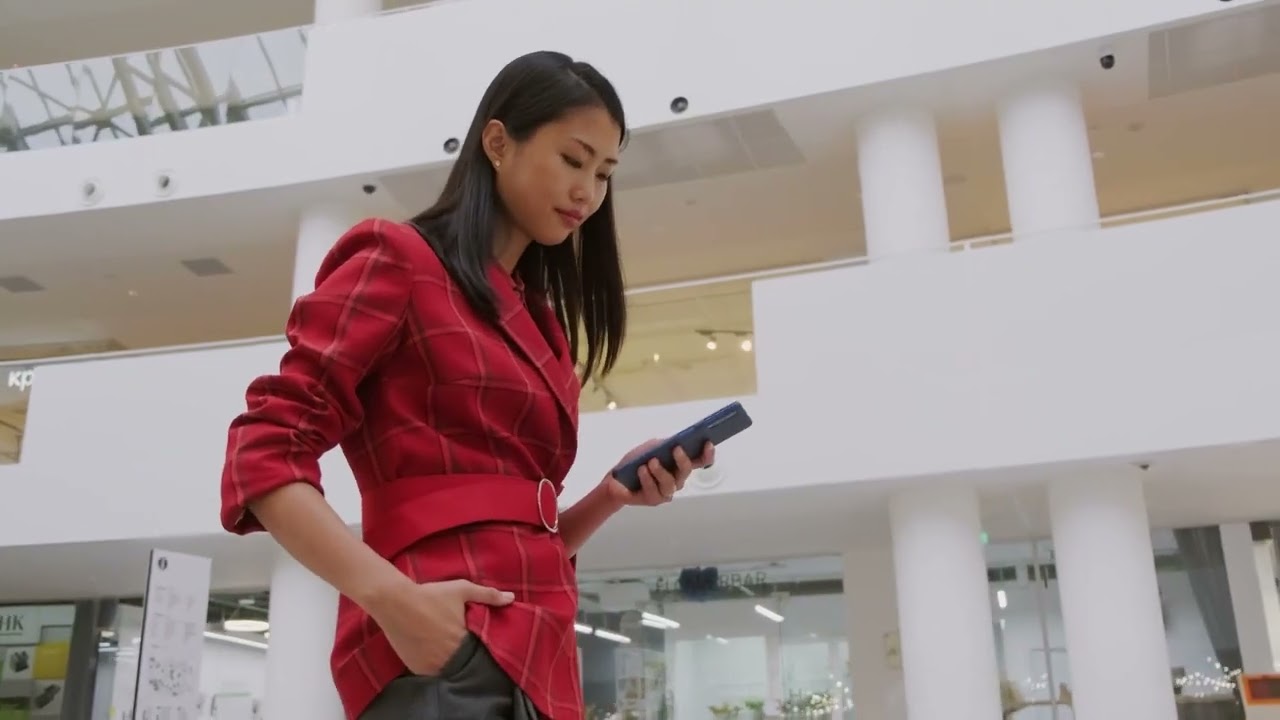 FAQs
Can I include my own corporate branding?
The app can have colour customisation within and carry your corporate logo, as an extension of your branded communication platforms.
Can I customise the app options?
The buttons, menu options and services offered can be customised to your organisation requirements, and even to different groups of users.
Do I need a coding team to manage the app?
We fully manage the set up, configuration and any customisation of the app for you.
What platforms is the app available on?
The app is available on Android and Apple and we will support you in providing download details for your team.