Next Generation Business Communication
Redefining the Switchboard Experience
ComXo combine innovative technology and great people to deliver exceptional experiences during every call and communication.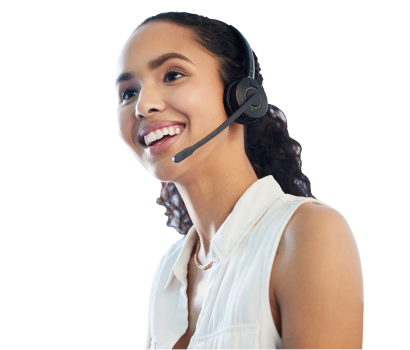 TRUSTED BY THE BIGGEST AND THE BEST
Business Communication Solutions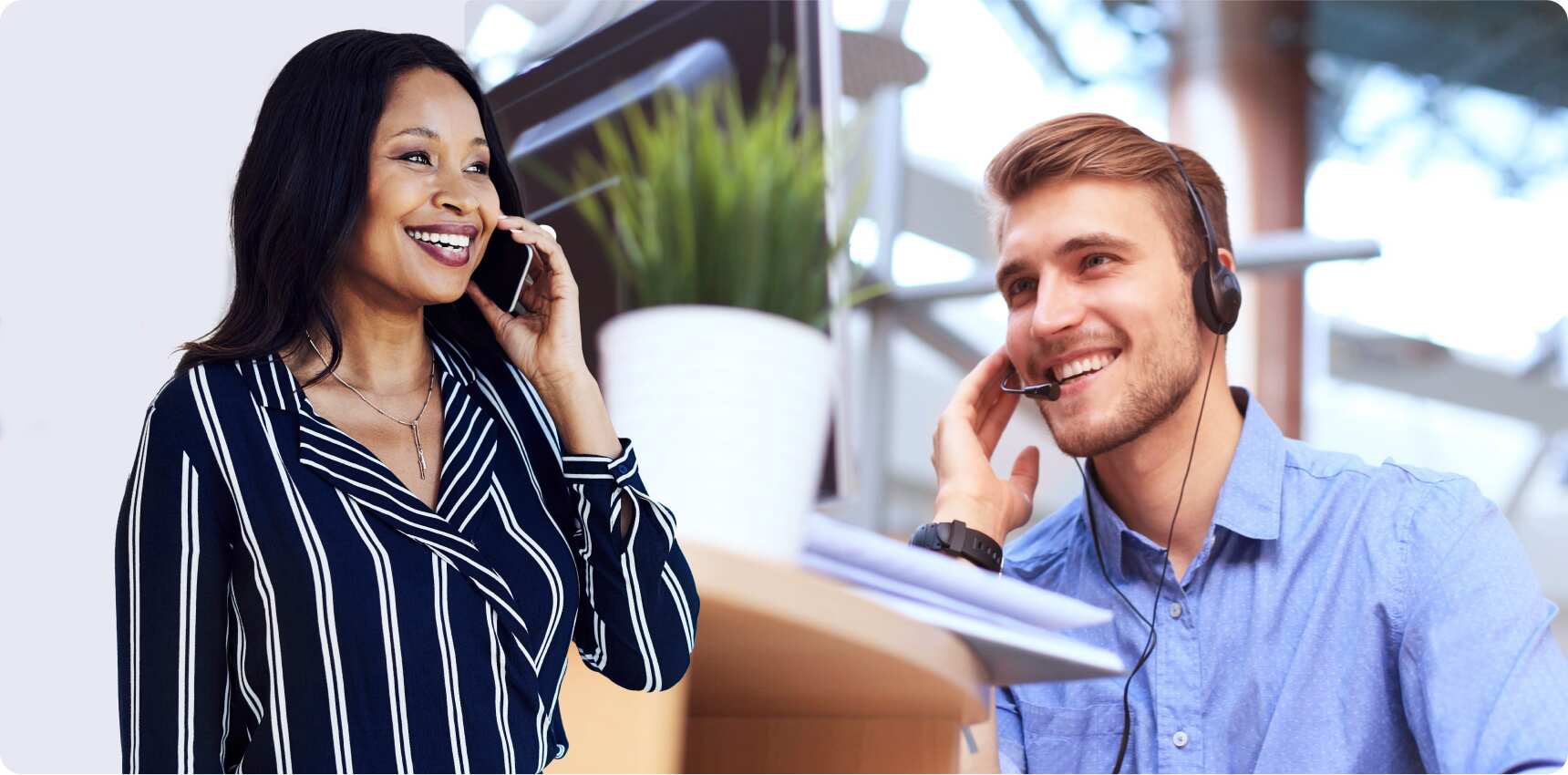 Outsourced Switchboard
Reduce overheads, enhance client experience and gain insights to drive continuous improvement of client engagement and employee productivity.
Rapid Response Lines
Deliver an immediate and managed response to critical calls, ensuring fast escalations and first call resolution.
Room & Desk Booking
Make meeting room management and space utilisation fast and easy. Use data collection and analytics to drive efficiencies and cost savings.
Workplace Helplines
Drive employee productivity and boost engagement with our dynamic and responsive help desk services.
Want to reduce switchboard operational costs?
Our consultants have decades of experience that can be harnessed to help you understand the risks and opportunities that surround your current corporate communications strategy.
Book a consultation with one of our experts today
People
Technology
Who we are
Why the biggest and the best choose ComXo
Over the past 34 years, we have set ourselves apart to enhance client brand and reputation.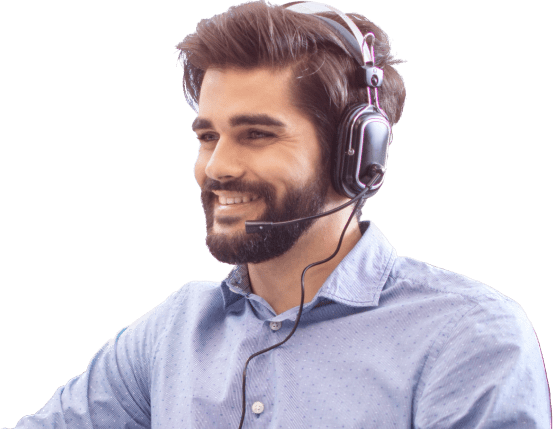 Operators with warmth & personality
Our professional, multilingual team are based in Windsor and are dedicated to confidently handling your calls at any time, from anywhere in the world.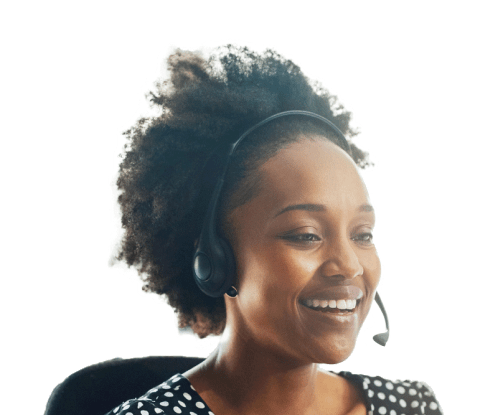 Experts in client experience
We have handled the most complex calls and business escalations for top City Professional Service firms for over 30 years. Where others handle high volumes, we confidently handle high value and high risk.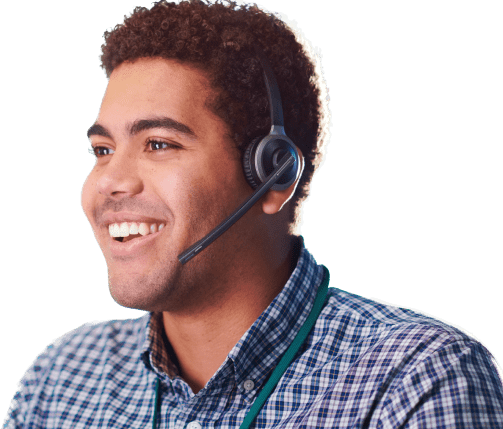 Innovative technology
Our bespoke technology allows us to tailor every communication to your individual organisation needs, meaning we act as a seamless extension of your team.
Reimagining the
client experience
Our highly skilled operators sit at the centre of our range of solutions
Navigation
24/7 as standard
Bespoke Switchboard
First call resolution
Rapid Response Available
Escalation
IT & Facilities Help Desk
Crisis communication
Emergency Lines
Disaster Recovery Support
Reservation
Room & Desk Booking
Executive ground Transport
Concierge Services
Space & Meeting Management
"ComXo's detailed project planning and execution resulted in a seamless transition of our switchboard service to create the partnership model that we now have in place."
Head of client Services
Top Professional Service Firm
"By partnering with ComXo, we have managed to achieve the rare combination of reduced costs (32%) and enhanced service levels."
Head of Operations
Top Legal Firm
"ComXo help us provide a seamless switchboard experience - one of our key client touchpoints."
Head of Facilities
Taylor Wessing LLP
Case Studies
Explore our work Driving cost efficiencies and improving client service with a global outsourced switchboard.
Outsourcing switchboard activities to experts allows us to concentrate on our core business.
ComXo gives us reassurance that out of hours calls are handled with the same quality as our own team.
Defining the workplace of the future
Read our whitepaper that outlines our vision for reimagining the workplace for the future.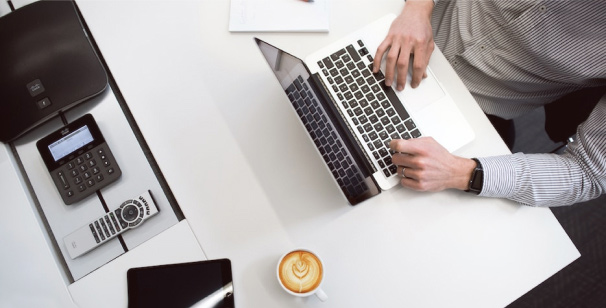 Book a Consultation
Request a free consultation meeting to discuss your requirements.