HSF
A seamless out of hours service for leading Global law firm
Background
Herbert Smith Freehills is a leading Global law firm with 2,600 lawyers in 25 offices worldwide, making it one of the world's leading international
law firms. Herbert Smith Freehills have been working with ComXo since 2011, using Virtual Switchboard to provide out of hours and overflow in- hours support to their busy switchboard team. The ComXo Client Services team also provide a managed service for transport services as required. With a fully manned switchboard in place during office hours, the key challenge for the firm was to ensure that the quality and style of call handling out of hours was consistent with that being provided by their core hours team. With this in mind, it was recognised that they needed a seamless out of hours service that could be upscaled to provide a robust business continuity disaster recovery solution
The challenge
Following successful participation in the RFI process, Herbert Smith Freehills and ComXo took a planned and measured approach prior to implementation, with the service initially being provided from 10.30pm
– 8am Monday to Friday, and 24 hours over the weekends and Bank Holidays.
The setup process was precise and structured with both parties engaging positively from the outset. The effective communication and pragmatism in approach between the project teams at both Herbert
Smith Freehills and ComXo led to a smooth and seamless implementation of service. ComXo's proactive approach, communications, and the quality of the presentations during the RFP process assisted greatly in the decision to award the business.
Other key factors in the decision included
confidence that the ComXo out of hours team would operate as an extension of their own switchboard team, and ComXo's willingness to agree to confident commitment to take on challenging, but
achievable service levels and KPIs, in keeping with the continuous improvement ethic that both organisations demonstrate.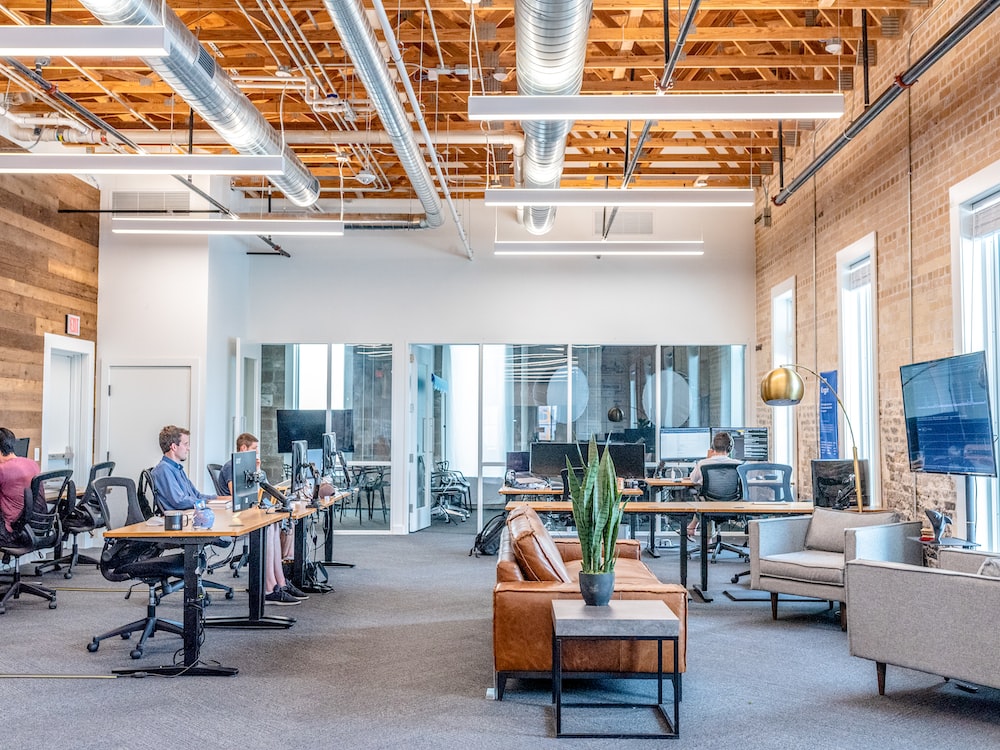 From out of hours, to around the clock
Since partnering with ComXo, Herbert Smith Freehills extended the out of hours service by bringing forward the switch-over from 10.30pm to 8pm. The business continuity service provided by ComXo has also been tested regularly during the core hour periods. After years of building good relationships and ComXo developing a great understanding of the business, HSF has subsequently taken the decision to outsource their full switchboard service to ComXo around the clock, allowing them to drive cost efficiencies and continue to improve the overall quality of their service to clients.
Accurate
Knowledge
Database
Business
Continuity &
Resilience
"We communicate regularly with our account team at ComXo and I value the level of honesty and integrity demonstrated by the management team who are keen to assist us in delivering for the needs of the business. This is what makes our partnership work and provides me with confidence in the service and our relationship with those who provide it."

Senior Manager, Client Services & travel management

Herbert Smith Freehills
Do you have a
similar challenge?
TALK TO OUR TEAM ABOUT HOW WE CAN HELP.
Call us on 0800 0711 711 or provide us with a few details and we'll get right back in touch.