Our environment, social & governance approach
As an industry leader in transformation switchboard and business support services, our commitment to environmental, social & governance reflects our vision to work with companies for their own benefit, their clients, and our planet.

"We consciously make decisions that have a positive impact on the people we work with, and environments we work within. We will match the government targets to reduce our carbon emissions by 100% by 2050."
Our goals & commitments
Environment
Every choice we make within ComXo contributes to our carbon footprint and therefore has a potential cost on our environment. Our commitment to minimising our impact on the environment includes positive changes across; our recycling, energy use, water, business travel, company events, printing and more.
People
We strive to conduct our business in a socially responsible manner, to contribute to the communities in which we operate and to respect the needs of employees, customers, suppliers, regulators and other stakeholders. We proactively search for ways to include virtuous circles across our communities for positive growth.
Governance
We are committed to integrating the key aspects of sustainable development into our operational practices and culture. We seek to be proactive, by considering sustainability issues in all our projects and business activities, and by providing our clients a source of extensive knowledge on sustainability.
How we support our clients meet their own ESG goals
Working with ComXo to outsource switchboard and business support services provides an opportunity to reduce an organisation's carbon footprint. We assist operational efficiency through data driven space management and resource allocation, along with the capacity to reduce internal staff, leading to fewer resources needed to support them in the office, whilst less journeys to site will have a positive impact on emissions.
As ComXo is a specialist provider with round the clock teams, the economies of scale mean that we have less impact on the environment working with multiple organisations. Our clients have confidence that our own commitments and approach to ESG are at a level that meets and supports their own targets, working in partnership to make a positive difference to our planet.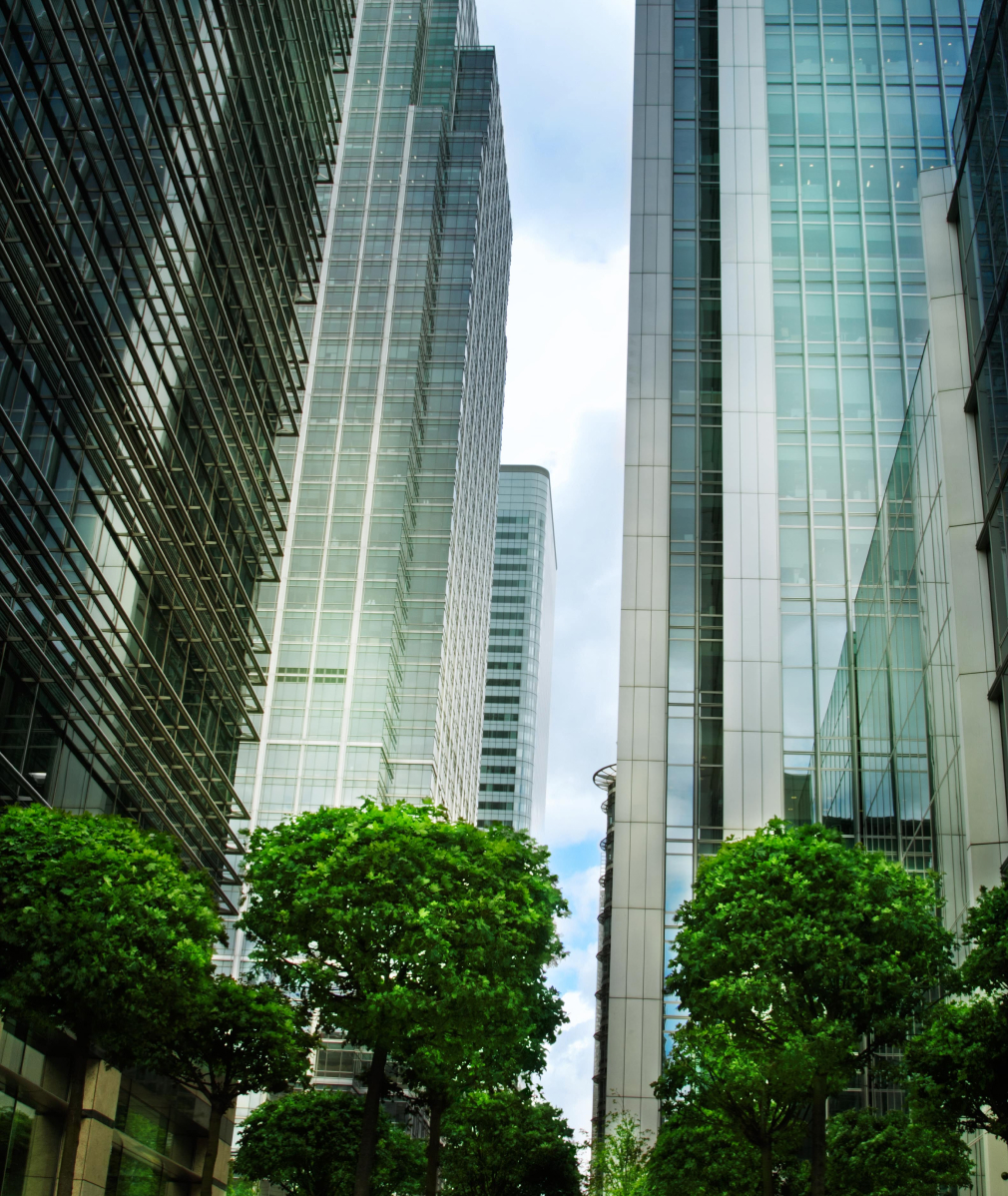 Contact us to
find out more.
TALK TO OUR TEAM ABOUT HOW WE CAN HELP.
Call us on 0800 0711 711 or provide us with a few details and we'll get right back in touch.