Room and desk bookings
Fast and friendly
Efficient 24/7 space booking resource that is proven to cut cost, increase staff productivity and eradicate booking errors.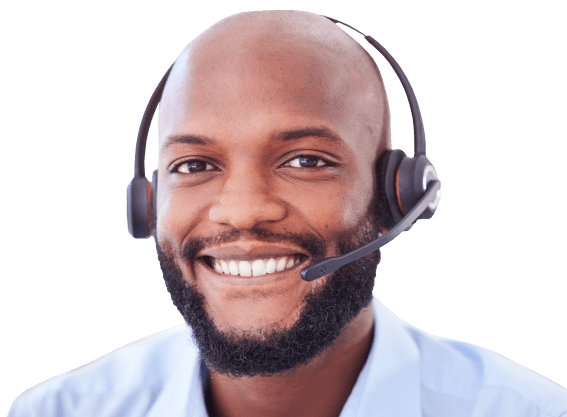 You're in good company
9 of the 20 top law firms rely on us
ComXo take responsibility for the entire client meeting experience.
Easily manage your room and desk reservations, using our combination of great people and innovative technology for a stress-free approach to space allocation.
We ensure your team has a simple, efficient, 'single touch' process to easily book and manage desk and room reservations, including their AV and catering requirements.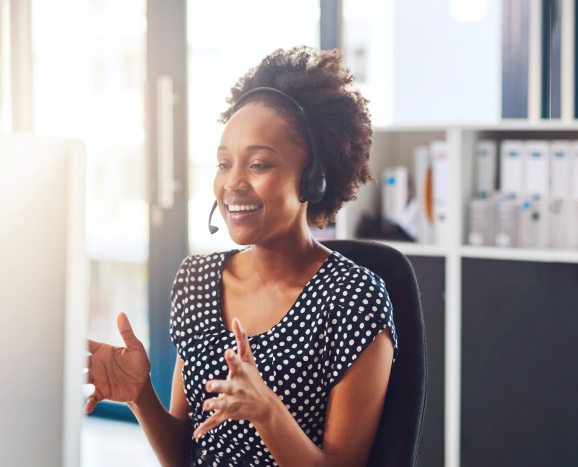 Struggling with any of these challenges?
Are you finding it hard to effectively manage your office space?
Do your team struggle to easily book desk or meeting spaces?
Is it proving difficult to get real-time and accurate data on office usage?
Are errors in catering or AV support impacting client experience?
Is time being wasted by staff trying to efficiently navigate hybrid working?
Are you finding it difficult to determine space utilisation and calculate cost efficiencies?
Room & desk booking solutions
Managed service for the personal touch
On-demand access to our skilled reservation co-ordinators reduces employee concerns and provides reassurance that queries can be resolved in person. Our advanced capability also allows for our experienced room consultants to manage your office and meeting space allocations to function effectively at optimal capacity, providing increased return on your valuable space.
Technology for the modern workplace
Work with our experienced technology specialists to integrate your selected room booking software or existing systems.
Our flexible and technology agnostic approach provides the optimal solution for you to configure your office and meeting space to ensure that your staff have access to the workspace that best supports their return to the office and that you maximise the value of your technology investment.
What to expect
Hand-picked team of dedicated reservation co-ordinators
Personalised service for your team
Gain data and insight in to your space management
Processes to maximise use of space
Based in Windsor, UK
24/7 Service as standard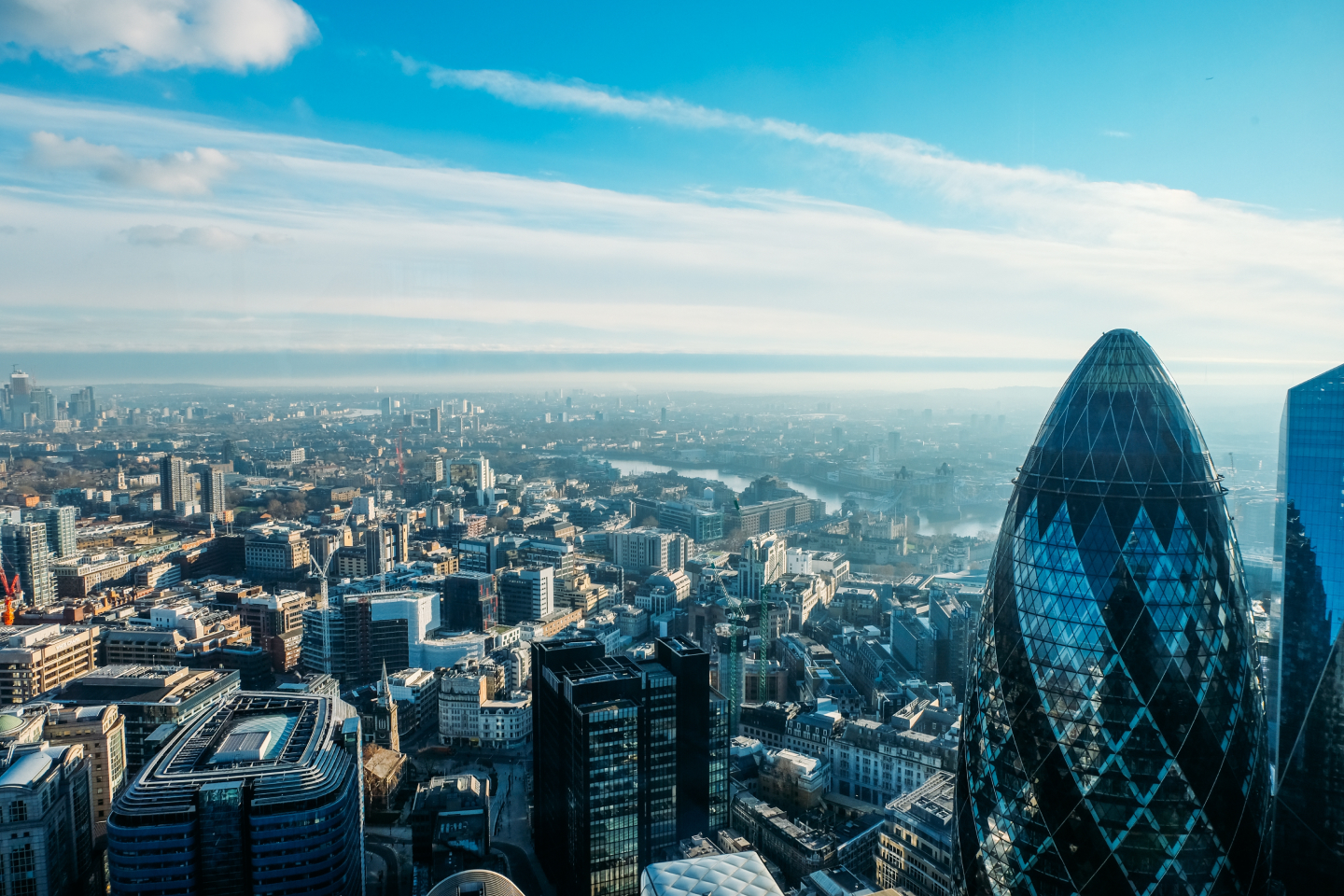 Take the stress out of booking the right workstation or meeting room, giving your team a simple and efficient tool to navigate the complexities of a hybrid workplace.
Why the biggest and the best choose ComXo
Improve your Employee Experience
Our team support your employees with complex bookings and any queries, with a personal touch that minimises friction when under pressure.
CONTINUOUS IMPROVEMENT
Unique data insights and management information allow you to make informed decisions, increasing productivity and supporting continuous improvement.
INCREASED EFFICIENCIES
Our proactive team helps you evaluate and maximise the productivity of your space and team members, through use of detailed monitoring and reporting.
"With ComXo, you know they're working with large firms and providing this service to them. They know what they're doing."
Head of Operations
Top UK Professional Service Firm
"Your staff are excellent. You can be very proud of your team! Everyone is so friendly and polite, I enjoy working with ComXo."
Operations Manager
Top UK Legal Firm
"Thank you, you are like extra members of my own team."
Head of Facilities
Full Service Legal Firm
Data & insights
Harnessing call data for continuous improvement.
Our bespoke reporting provides insight on experience and processes, that deliver incremental efficiencies throughout your business.
Case Studies
Explore our work Driving cost efficiencies and improving client service with a global outsourced switchboard.
Outsourcing switchboard activities to experts allows us to concentrate on our core business.
ComXo gives us reassurance that out of hours calls are handled with the same quality as our own team.
Additional solutions
Other Solutions
Workplace Helplines
Secure employee access to vital support and information 24/7.
Rapid Response
Fast, responsive, always available and easily accessible lines for crisis or VIP calls.
Request a call back
We understand that you may have questions about the range of services we offer. Simply fill out the form and one of the team will be in touch!
FAQs
Do you integrate with other booking systems?
Yes. Our technology is bespoke and we will tailor it to integrate seamlessly with other booking platforms and technologies.
How does my team access support?
Using our bespoke app, employees can access support with one touch for any help with room or desk bookings.
Is this a global service?
Yes, our team are available 24/7 so can handle calls from your employees around the globe, whatever time of day or night they need support.