About Us
Transformative switchboard
services
ComXo is an industry leader in transformational switchboard and business support services that provide world class client experiences, during every call, communication and transaction.

34
YEARS OF EXCEPTIONAL CLIENT EXPERIENCE
12
SWITCHBOARD OF THE YEAR AWARDS
31
TRUSTED BY 31 OF THE TOP 100 GLOBAL FIRMS
The ComXo difference
At ComXo we've refined 'exceptional call experience' over the past 34 years, combining our knowledge, expertise, creativity and passion to deliver great business communications for today's agile and dynamic workplace. We handpick our team members for their amazing approach and attitude, who will go above and beyond when needed to make sure your business shines during every call.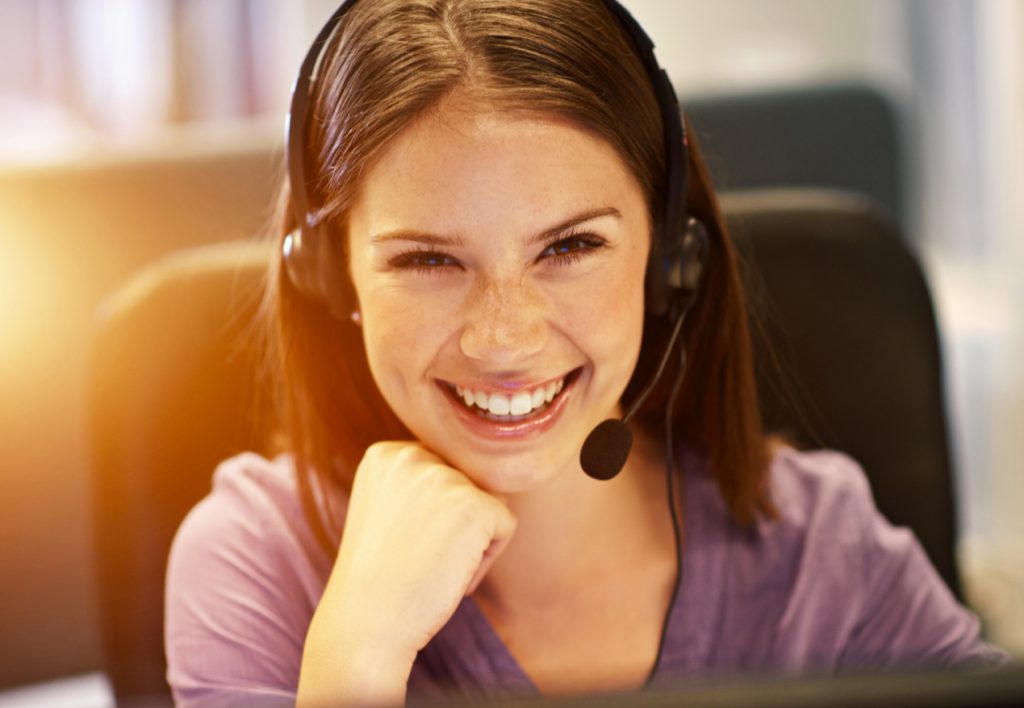 Who we are
The ComXo promise
We always provide the highest quality communication service, emphasising attention to clients' individual needs to enhance efficiency, image and brand reputation.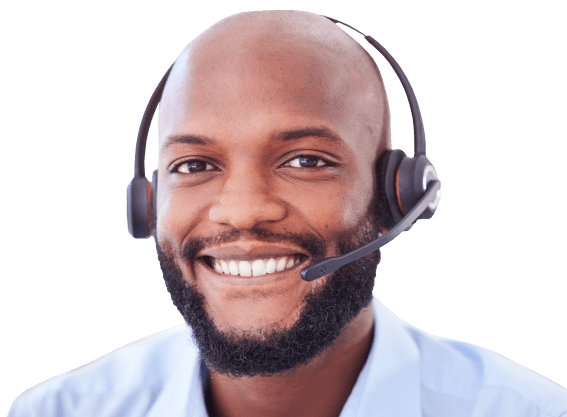 Operators with warmth & personality
Our professional, multilingual team are based in Windsor and are dedicated to confidently handling your calls at any time, from anywhere in the world.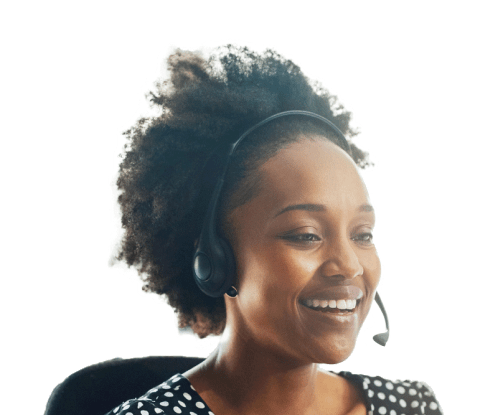 Experts in client experience
We have handled the most complex calls and business escalations for top City Professional Service firms for over 30 years. Where others handle high volumes, we confidently handle high risk.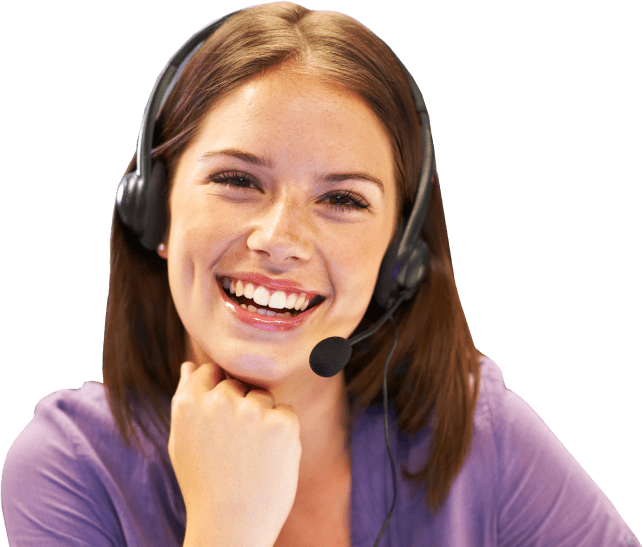 Innovative Technology
Our bespoke technology allows us to tailor every communication to your individual organisation needs, meaning we act as a seamless extension of your team.
The four 'Ps'
Our values are at the core of who we are and what we do. They guide every call we answer and every encounter with a client or colleague.
Politeness
We are gracious, courteous and respectful towards others at all times. We always consider the consequences of our actions on others and our environment before acting. We take care with the language we use to address each other.
Professionalism
We constantly strive to be the very best we can possibly be in our individual areas. We take personal responsibility to deliver excellence. We take pride in our appearance and are organised in our approach to work. We are accountable to our customers, colleagues and ourselves.
Proficiency
We have an ethos of continual learning and development. We strive to use the tools of our trade to achieve the best possible outcome for our clients and partners. Our efficient approach to tasks, coupled with our excellent communication skills means we are well equipped to meet our customer's expectations.
Personality
We believe the difference between exceptional and average is in our: Spirit, Essence, Individuality, Charm, and Magnetism, which makes us who we are. We celebrate diversity. We try to have fun going about our work which helps make ComXo a great place to work.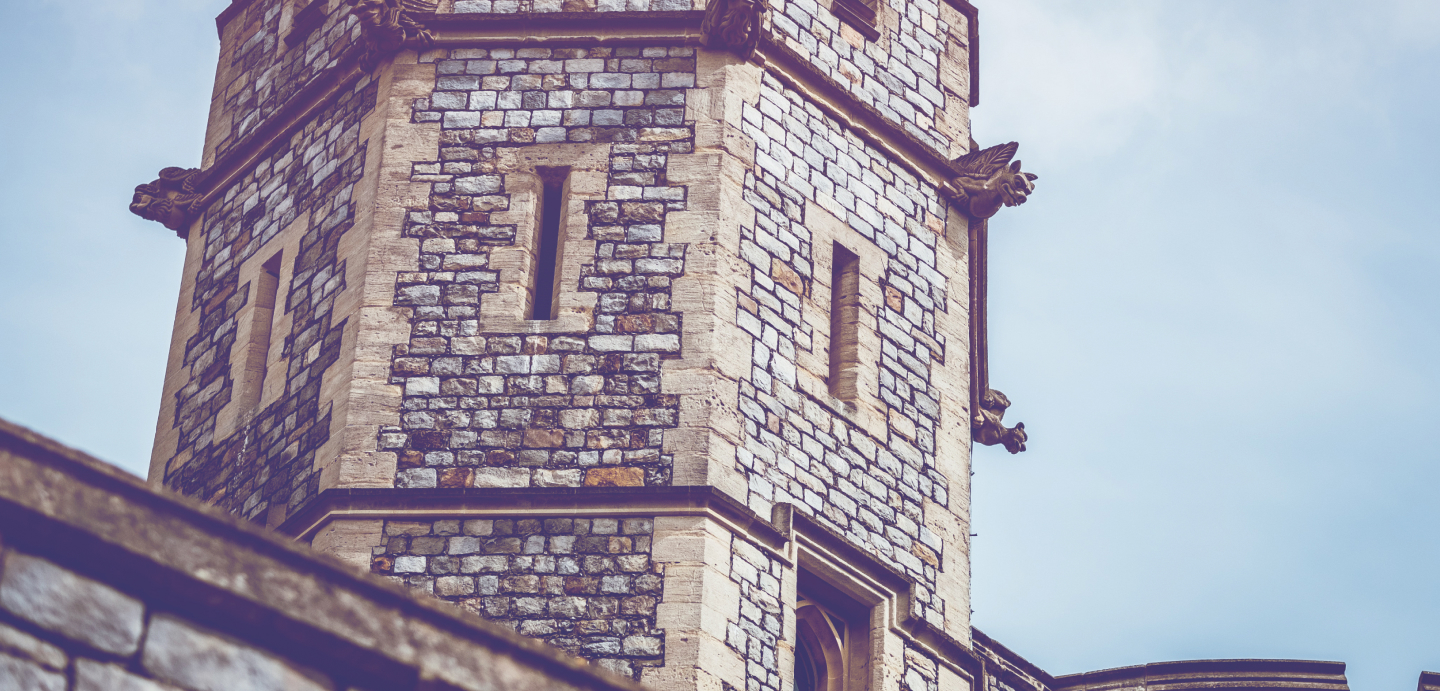 We're a boutique firm with a warm and supportive working environment, which makes it feel like one big family working together.
Senior leadership team
Our ComXo team are committed, creative and part of our community. Each and every one has a part to play in delivering our exceptional client experience.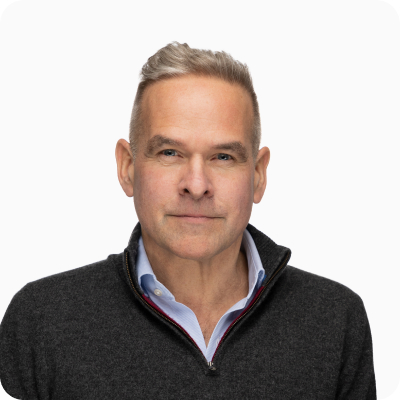 Andrew Try DL
Founder & Managing director
Andrew is a seasoned entrepreneur and founder with a passion for how technology and people combined can change our experience of the world of work.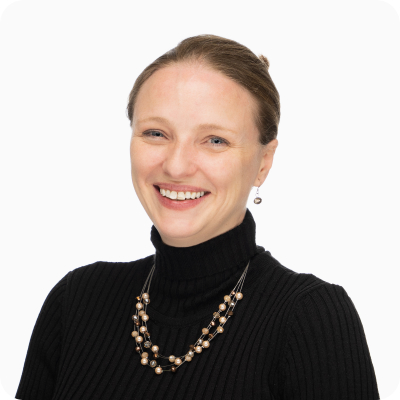 Emily Salmon
Chief Operating Officer
A natural problem solver, Emily is able to execute on vision and strategy, whilst ensuring high standards of compliance and attention to detail.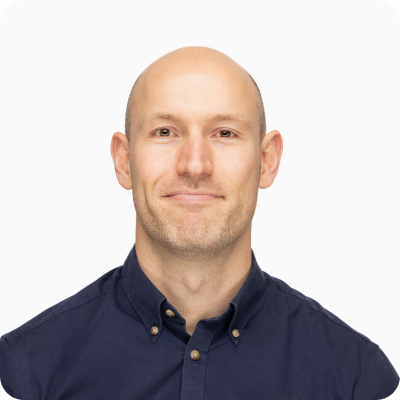 Richard Gostelow
Director of Customer Service
Richard worked in large contact centres in the B2C and Financial Service sectors, joining ComXo 10 years ago was a welcomed culture shock.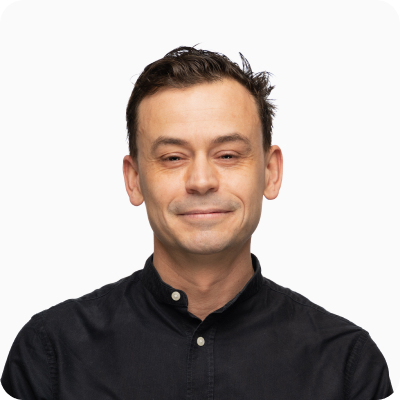 Paul Roake
Director of Sales
Paul is a strategic thinker and builds strong relationships internally and with our clients due to a consultative approach, that ensures we adapt fluently with changing demands.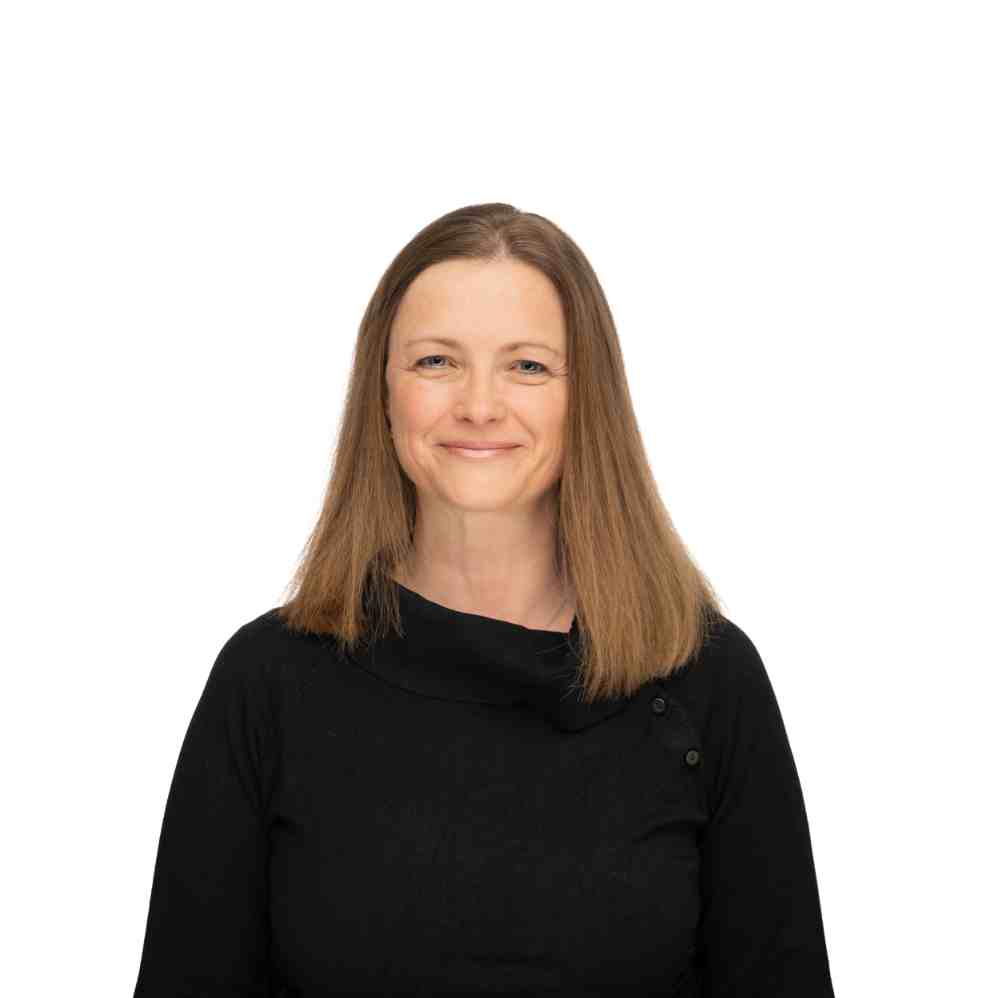 Rebecca Wilkinson
Head of Finance & Administration
Rebecca joined ComXo in 2018 as a Project Management Accountant and now heads up the Finance and Administration department as a member of the Senior Leadership Team.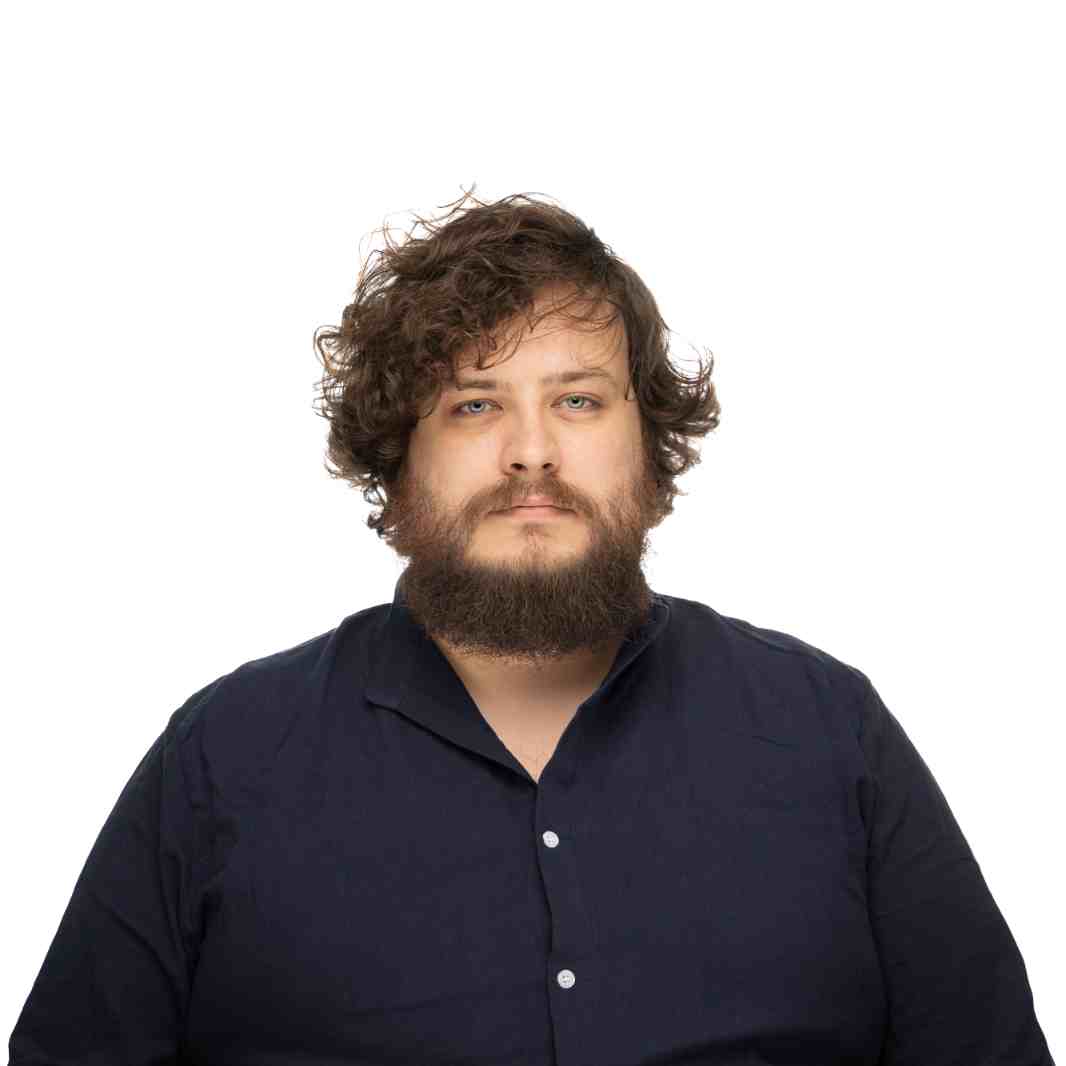 Jon Sparrow
IT Manager
Jon is passionate about technology and information security. Leading the IT team, his analytical and problem solving skills bolster his strategic approach. Aligning ComXo technology ecosystem and practices with our clients requirements.
Meet the client management team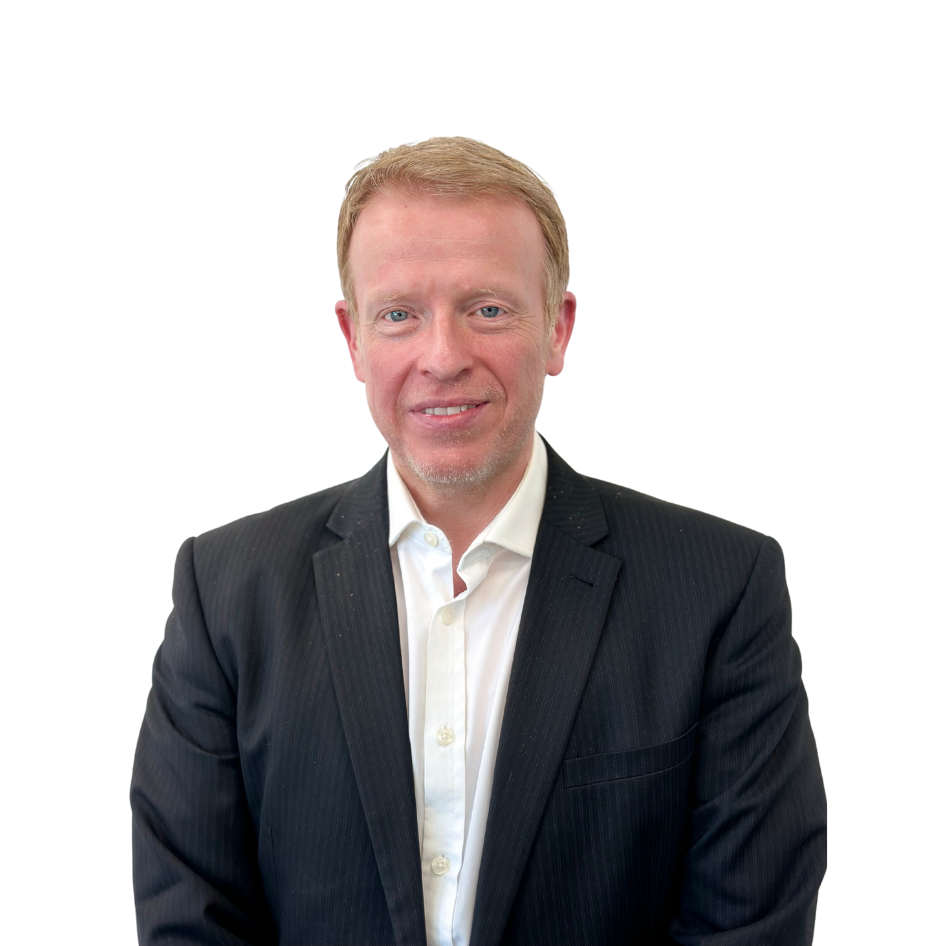 Julian Bolger
Business Development Director
Working with many of the largest legal firms across the UK & Europe has allowed Julian to fully understand the pressures modern law firms face in not only understanding technology, but also the role it can play in delivering the ultimate client experience.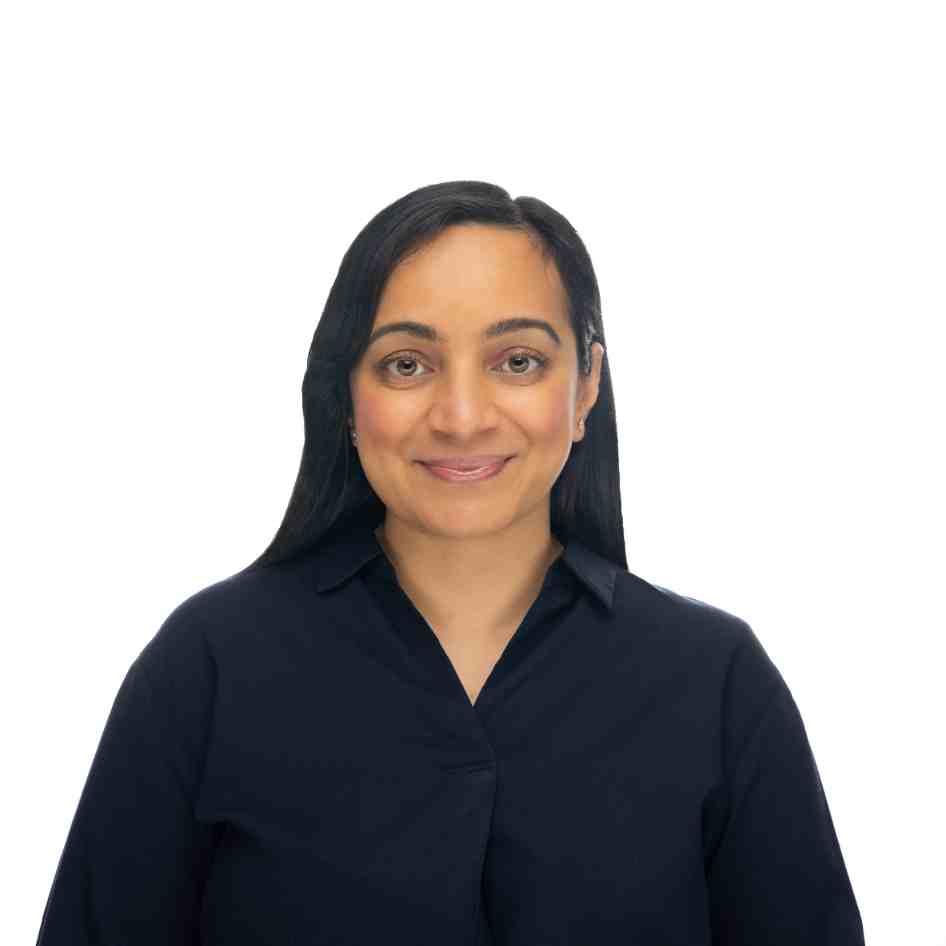 Huma Ghazanfar
Operations Manager
Huma worked hard to progress into the role of Out of Hours Operations Manager, taking on the overall management of the Evening, Night and Weekend teams. She then moved to in hours to ensure the consistent delivery of operations and ensure our staff and clients were just as happy at 11am as they were at 11pm!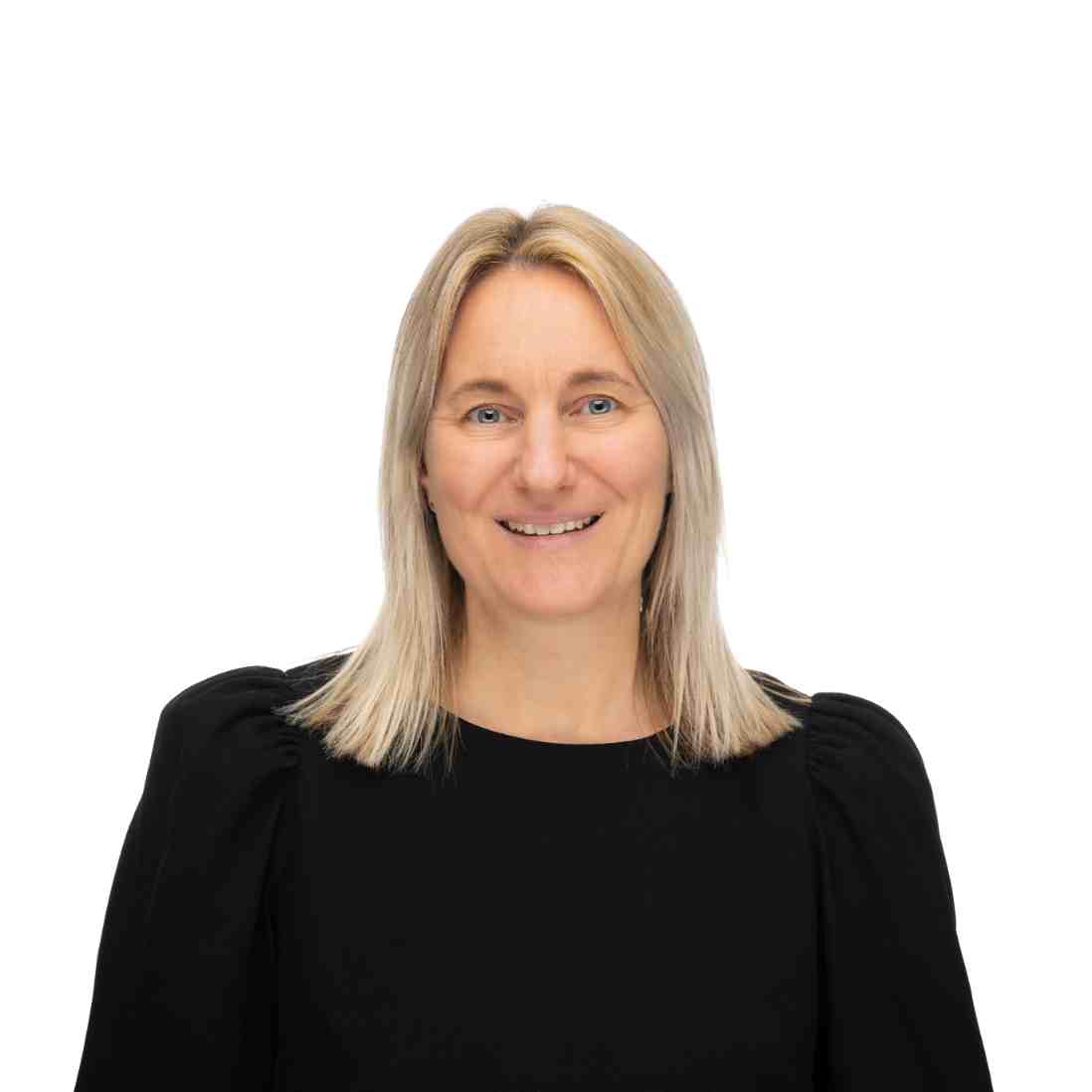 Sara Jackman
Operations Manager
Sara joined ComXo in 2018, after a 12 year career in Hospitality.She started out as an operator for our biggest clients on a dedicated desk and has worked her way up from Supervisor to Team Leader and now Operations manager.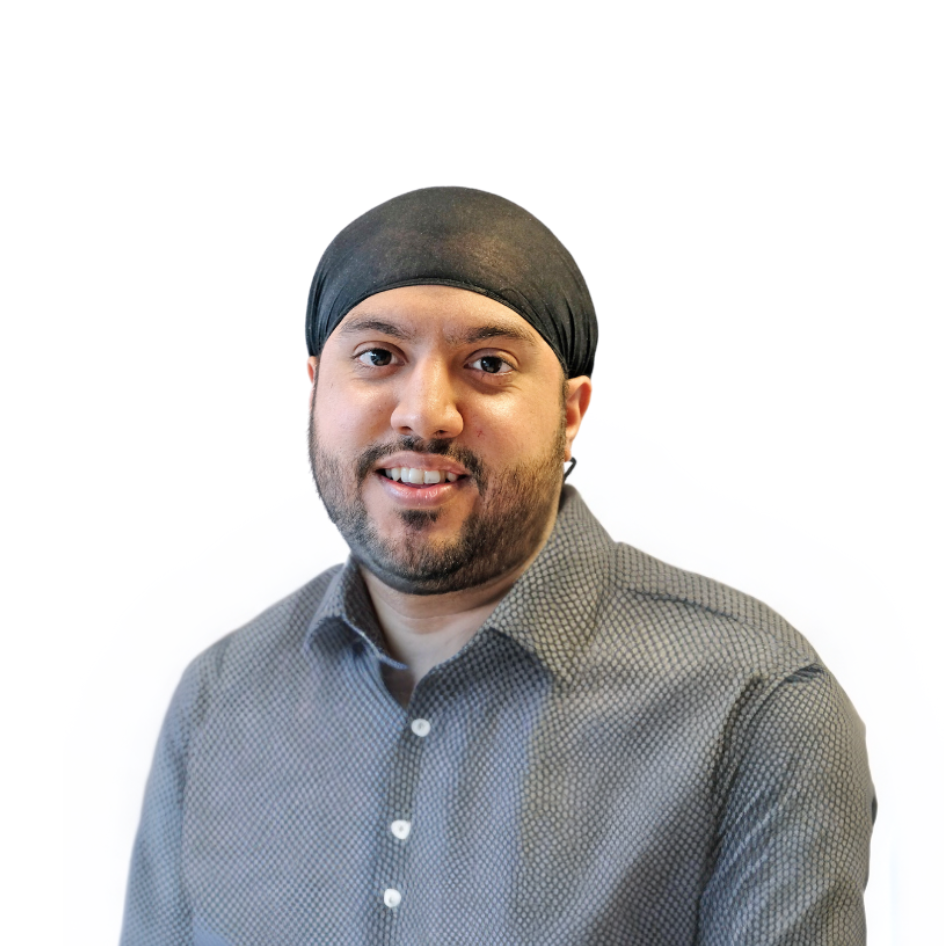 Gurupdesh Chahal
OOH Operations Manager
Gurupdesh's progression has led him to his current role as Operations Manager for Out Of Hours, overseeing evening, nights and weekends with a highly multi skilled team ensuring value add for all our clients at any given time.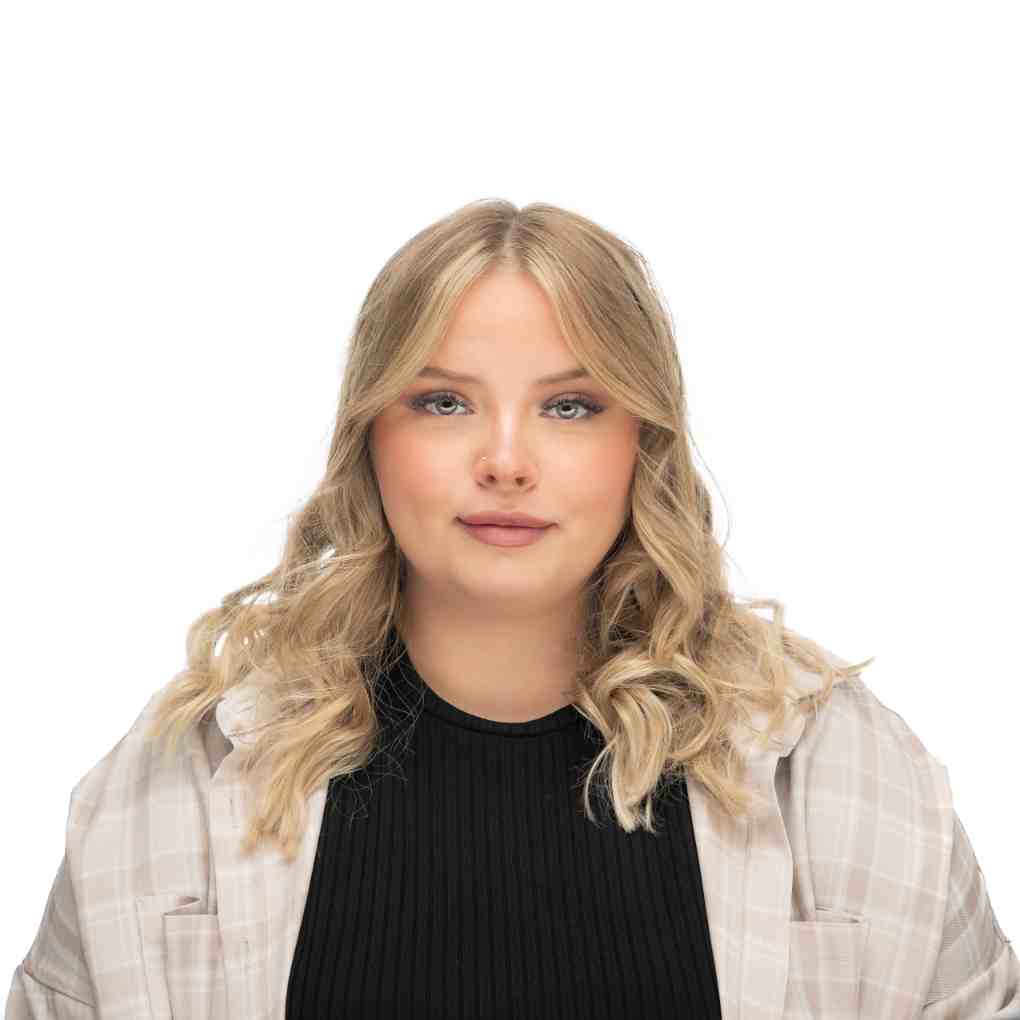 Courtney Goodall
Room Bookings Team Leader
Courtney works very closely with her client on system projects, configuration, reporting and maintaining relationships with the onsite teams while also managing one of the largest teams in the business.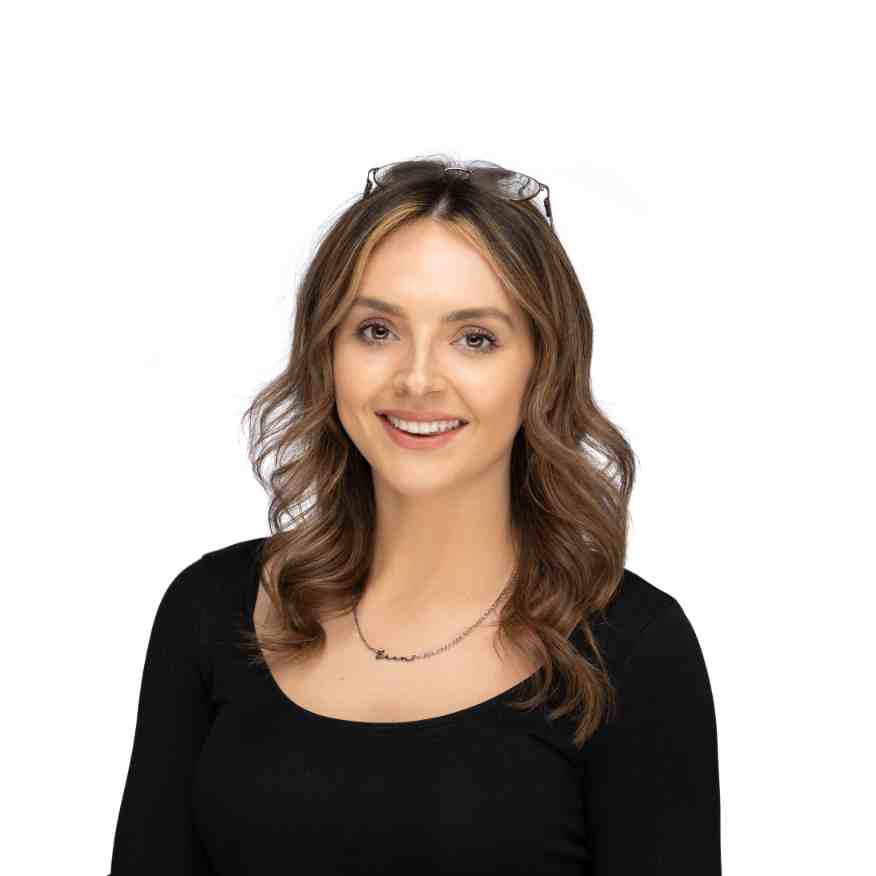 Erin McIntyre
Help Desk & MSD Team Leader
Erin joined ComXo when she was 21 and 
over the last 3.5 years she has worked hard in order to progress within the business. 
Her journey started as a Virtual Personal Assistant which gave her the foundations she needed in order to move into the role of Supervisor for the Helpdesk Team.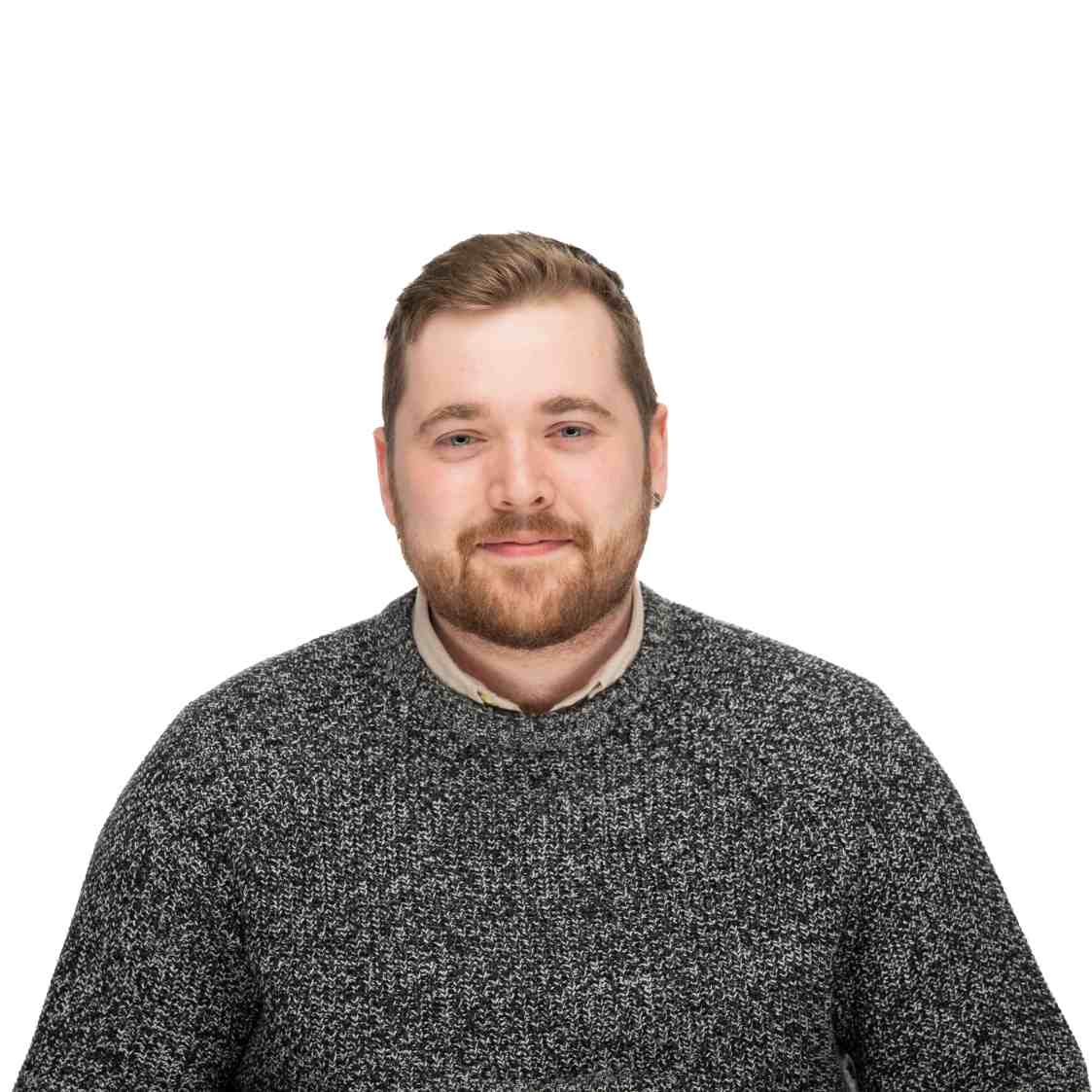 Pierce Leneghan
Announce Team Leader
Pierce joined ComXo in 2019 as a Virtual Personal Assistant. He quickly progressed to become the supervisor on the Night team. Here he learned how to drive motivation, manage progression, and maintain the data of the in-house software, which is a key function of switchboard and is now the Team Leader of the Announce team.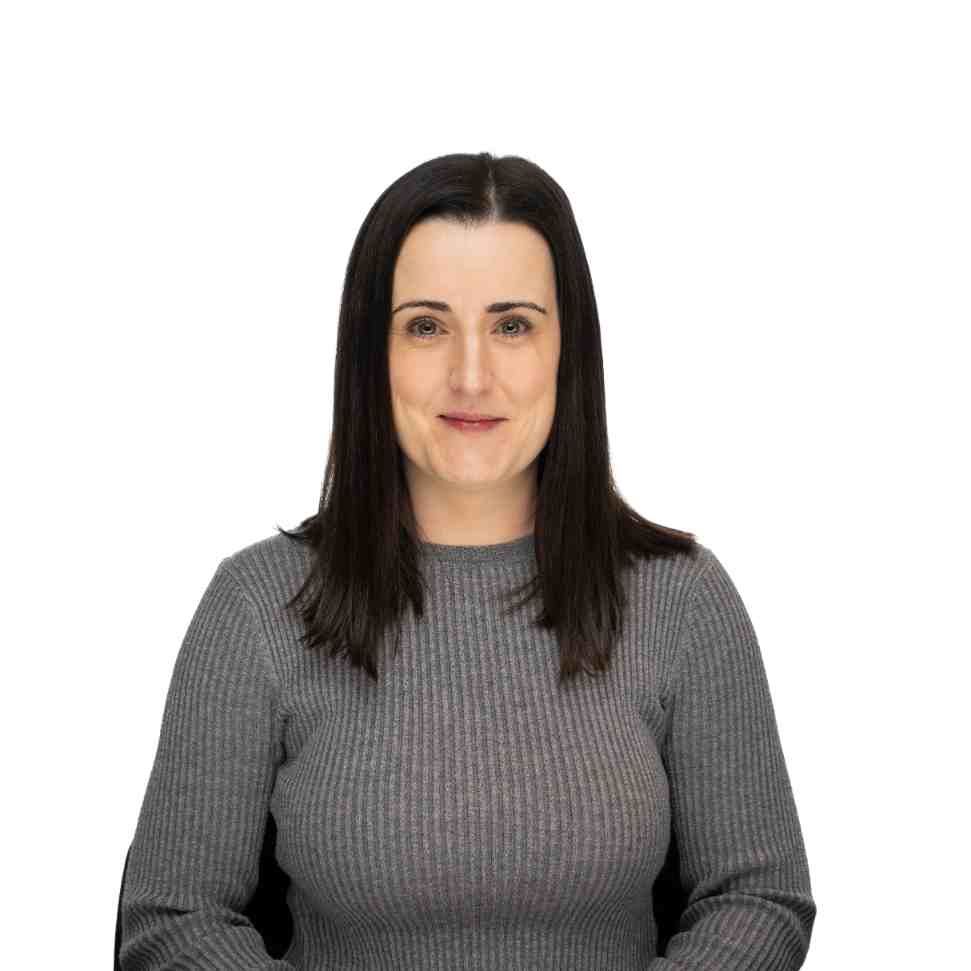 Tara Nagle
Elite Team Leader
ComXo was a great fit with Tara's family commitments and in 8 years she has worked flexibly across all shifts helping to further her experiences and to the position today of reaching her career aspirations of leading the same team she has been a part of.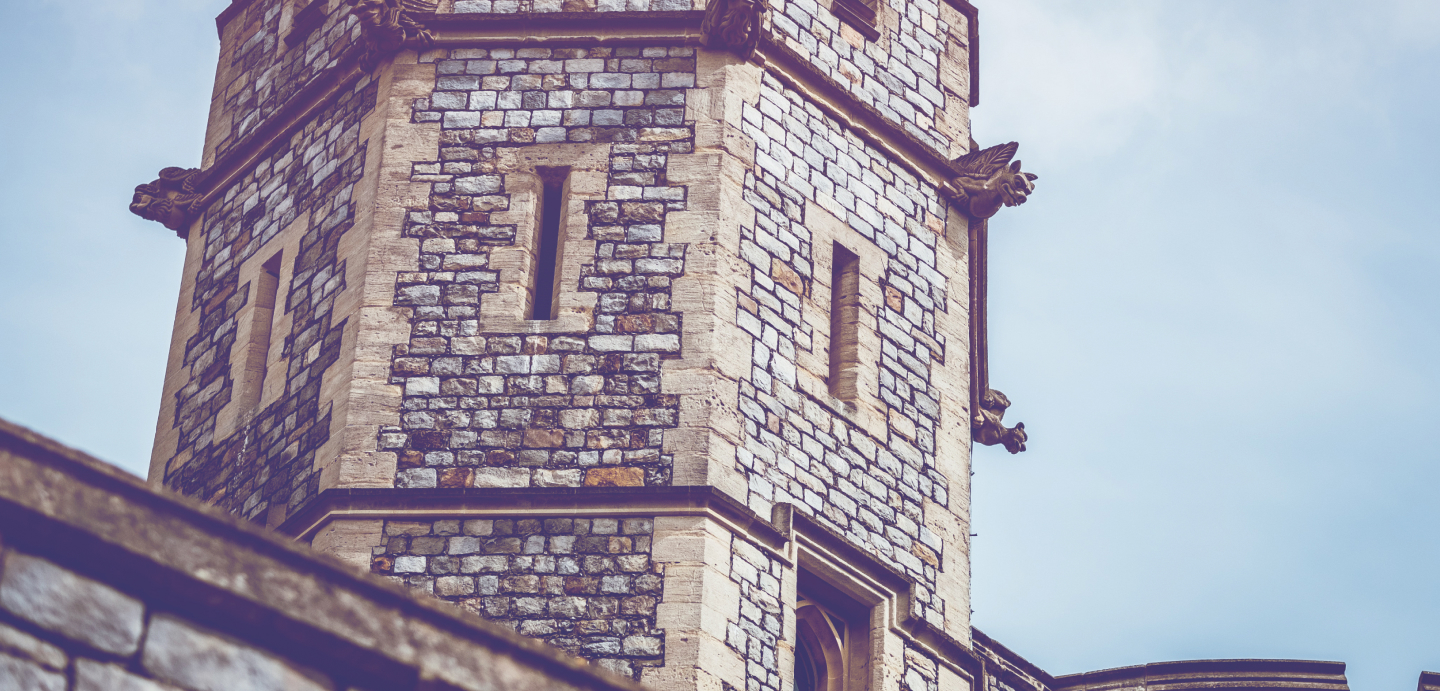 Feeling like a part of a warm supportive environment is really important to me and comxo feels like one big family - they make coming to work a real pleasure.
Joining the ComXo community could
be the right career move for you.
Are you looking for a role in a creative, passionate and fun team, where the standards are high and so are the rewards?