CBRE - Atkins
Meeting, and beating switchboard expectations.

Background
Atkins is a world-leading design, engineering and project-management consultancy, using cutting -edge technology to support their clients on complex infrastructure projects. They employ over 18,300 staff worldwide and have been involved in some of the world's most iconic infrastructure projects.
The challenge
Atkins turned to their Commercial real estate services partner CBRE for guidance after they identified a considerable number of their calls were being missed and realised the need to improve service delivery across their switchboard. CBRE introduced ComXo to Atkins as specialist corporate switchboard experts, having worked with us previously to deliver complex and specialist assistance on switchboard solutions.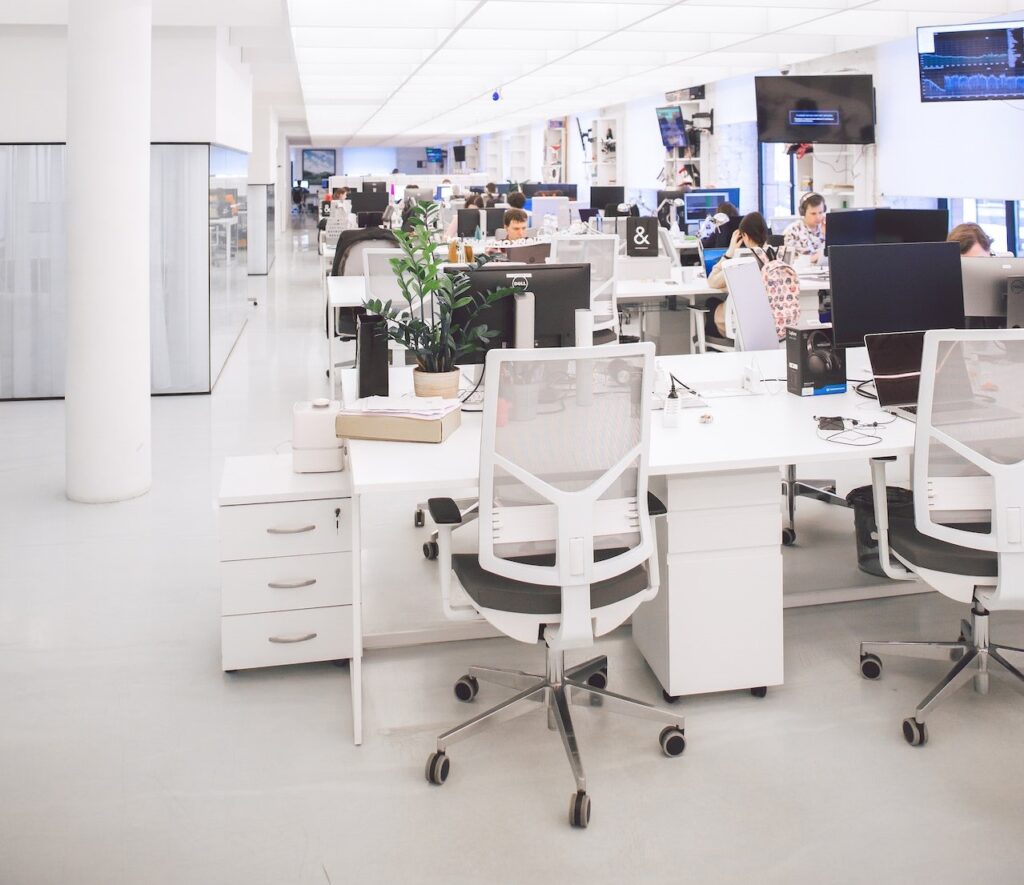 Partnership in action
Step one of the project simply replicated the existing Atkins service allowing ComXo to instantly take all Atkins calls from day one. One of the main challenges faced by the in-house team was the lack of documented processes and digital source data with much of the switchboard knowledge in receptionists' heads.
Accurate
Knowledge
Database
new Business
oppOrtunities
maximised
The Solution
ComXo's proprietary knowledge base acts as a single source of data, process and workflow, with algorithms that self-cleanse for real-time accuracy. This combination of specialist teams, process and technology constantly enhances and updates the Atkins knowledge base and enables ComXo to optimise its complex and specialist switchboard operations. Before the CBRE and ComXo partnership, Atkins were missing up to 40% of their 2,700 monthly calls. Industry statistics on new business leads suggest that over 2% of inbound calls are prospects, meaning potentially twenty new business opportunities were being missed each month.
The Result
Following extensive work with CBRE to implement a seamless transition, ComXo operators now answer 95.1% of calls within 3 rings, delivering industry leading SLA's and maximising potential new business opportunities. ComXo's comprehensive audit and discovery project analysed data on call source, caller expectation and call outcome to generate insights, recommendations and a roadmap of service enhancements. In the first nine months of the outsource over 130 new business prospects were identified; an insight not previously available. This 'new business qualification' process delivers value outcomes in a way that is more than just telephone answering.
"We decided to partner with ComXo to introduce a high-quality switchboard service that ensures our client's business is represented with the highest standards in mind. We have not been disappointed. ComXo's people, technology and reporting have been second to none and they have truly exceeded our expectations, as well as highlighting the true purpose of the switchboard and allowing us to add real value to our client's business""

Head of Client Services

CBRE
Do you have a
similar challenge?
TALK TO OUR TEAM ABOUT HOW WE CAN HELP.
Call us on 0800 0711 711 or provide us with a few details and we'll get right back in touch.