Out of hours call handling
Never a miss a call again
Ensure none of your calls are missed with our business phone answering service. Out of hours, or overflow calls at peak times, we're there, simply when you need us.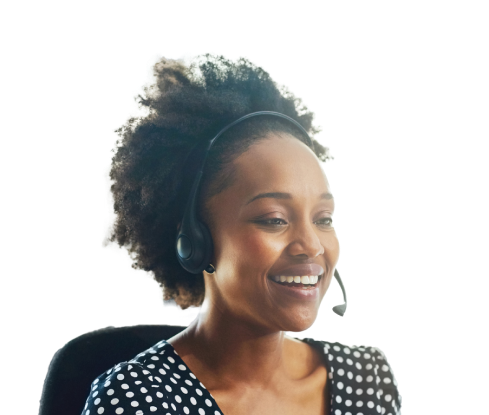 You're in good company
9 of the 20 top law firms rely on us
Never miss an important call again
For those times in the day when things get busier than expected, or out of usual office hours, our team works as an extension of yours to make sure your calls don't go unanswered. Our specially trained operators mirror your own team approach to call handling, representing your business at the highest level so your clients have an exceptional call experience at any time of day or night.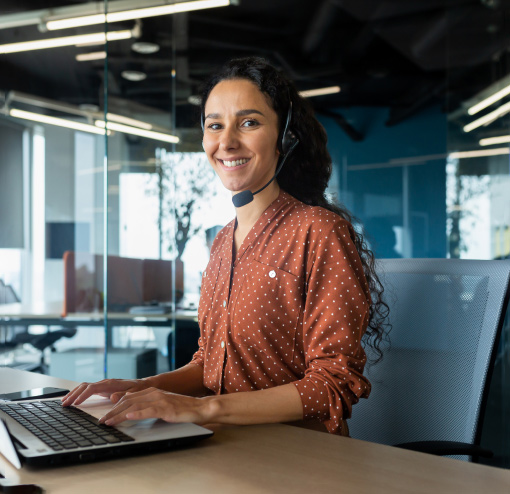 Struggling with any of these challenges?
Need to strengthen your existing
advisory capability?

Are you missing calls out of 'usual' office hours?
Is your security team spending time answering weekend calls?
Have you missed important calls during busy periods?
Are you struggling to find additional cover for team holidays or absence?
Have you found it hard to effectively track and monitor calls?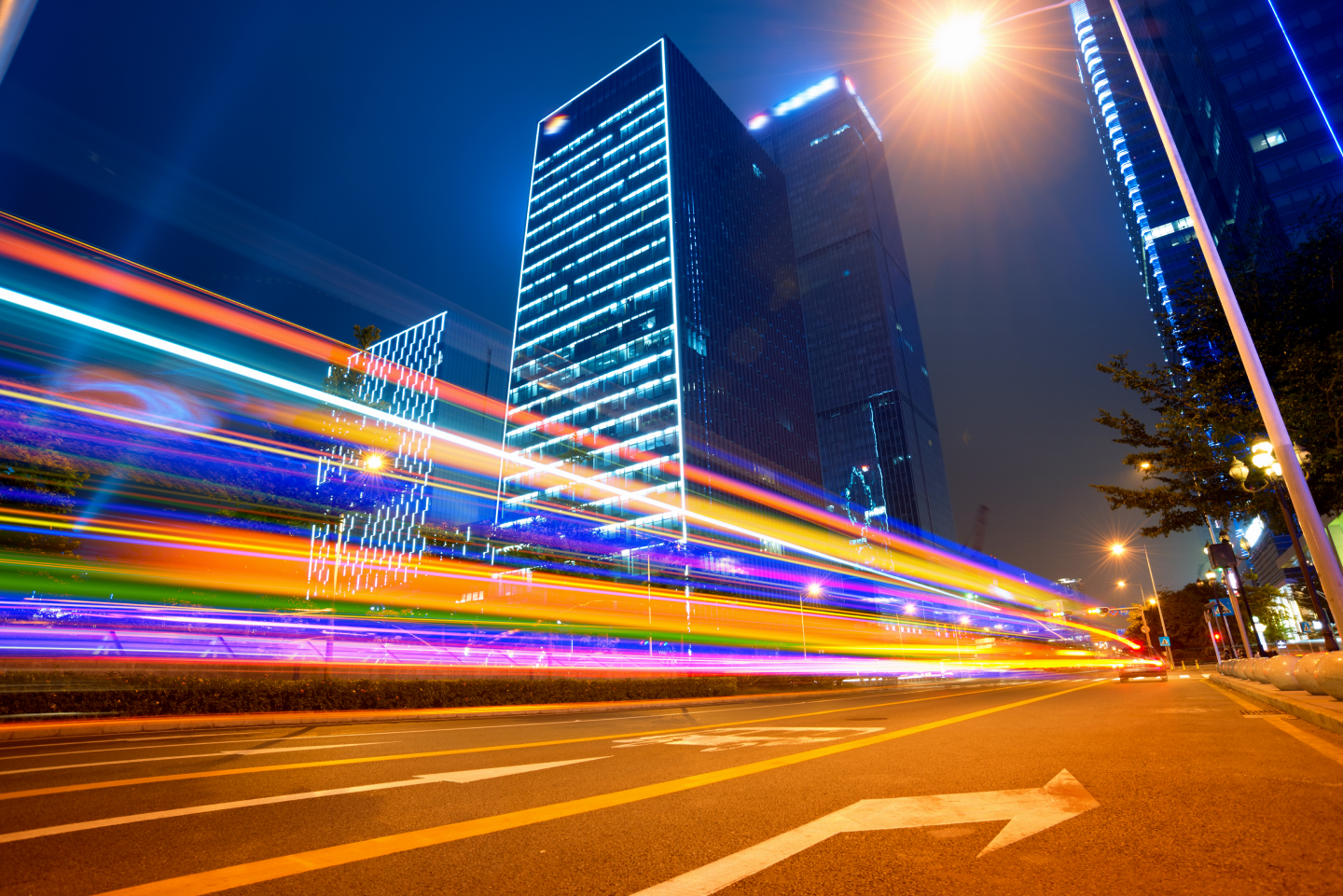 Our specially trained operators mirror your own team approach to call handling.
What to expect
Hand-picked team of dedicated operators
Disaster recovery options
Gain data and insight in to your calls
Multilingual teams available
Based in Windsor, UK
24/7 Service as standard
Why the biggest and the best choose Comxo
Improve your Client Experience
Our technology allows us to identify callers, including your VIPs and anticipate their needs for an excellent call experience. 95% of calls are answered within 3 rings.
CONTINUOUS IMPROVEMENT
Unique data insights and management information allow you to make informed decisions, increasing productivity and supporting continuous improvement.
INCREASED EFFICIENCIES
Swift identification of calls ensures that cold calls are rapidly terminated, and new business calls are successfully escalated so that no opportunities are lost.
"ComXo help us provide a seamless switchboard experience- one of our key client touch points."
Head of Facilities
Taylor Wessing LLP
"You are a very professional company, with the same goals as us - we are partners together."
Partner
Farrer & Co LLP
"You know exactly what to say to our clients. It sits as an example of a 5 star service."
Head of Facilities
Top 40 UK Law Firm
Data & insights
Harnessing data for continuous improvement
Our bespoke reporting provides insight on experience and processes, that deliver incremental efficiencies throughout your business.
Case Studies
Explore our work Driving cost efficiencies and improving client service with a Global outsourced switchboard.
Working with ComXo was a key step in a move to reimagine and modernise our switchboard.
ComXo gives us reassurance that out of hours calls are handled with the same quality as our own team.
Additional solutions
Other Solutions
Room and desk
booking
Easily manage your room and desk reservations for effective space management and optimisation.
Rapid response lines
Fast, responsive, always available and easily accessible channels for crisis, VIP calls or priority communications.
Request a call back
We understand that you may have questions about the range of services we offer. Simply fill out the form and one of the team will be in touch!
FAQs
Is there an additional cost for 24 hours coverage?
24 hours is included as standard. When your clients need you, we're here to connect them with you, whatever time of day or night.
Will my callers know they're through to a third party?
No, as part of our onboarding process, our operators are trained on your brand and culture so we act as an extension of your team.
What happens if my staff are absent or on leave?
That's what we're here for. Simply let us know and we'll cover the additional requirements so you have a seamless service.