Full Telephone Answering service
24/7 support
Impress your clients with a consistently great experience with a 24/7 telephone answering service, and reduce your costs with a fully outsourced switchboard solution.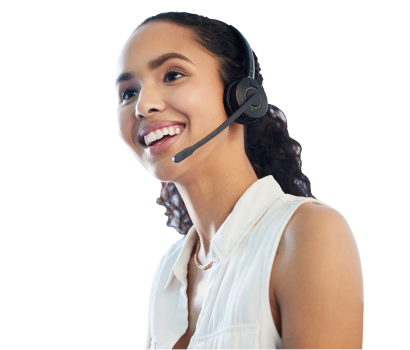 You're in good company
9 of the 20 top law firms rely on us
A deep understanding of your business ensures an optimum client experience.
A deep understanding of your business ensures an optimal client experience When your clients pick up the phone they want to reach you fast. Our outsourced switchboard service uses bespoke technologies and workflows to allow our specialist team to direct every call swiftly and professionally. We filter cold calls so they don't waste your time, escalate priority calls to your team wherever they are working, and provide a personal, human touch during every communication to maintain your brand reputation.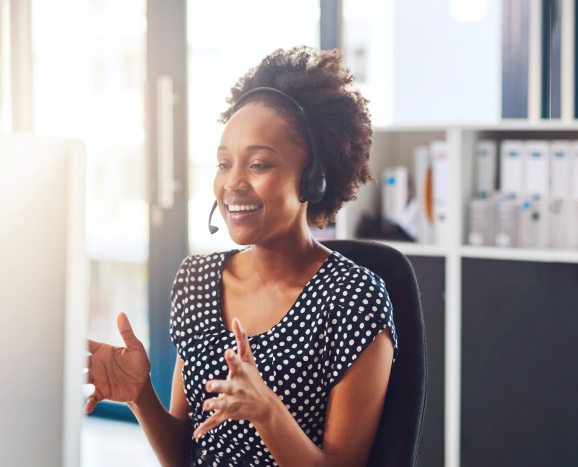 Struggling with any of these challenges?
Are you struggling to maintain consistent call experiences when reception is busy?
Do you have a business continuity plan for communications in the event of an emergency?
Are you finding it hard to reduce overheads whilst maintaining a professional service?

Is your team spending more time than ever filtering cold calls?
Have you found it challenging to effectively escalate calls to remote and agile teams?
Do you have legacy systems that are not delivering, and are proving costly?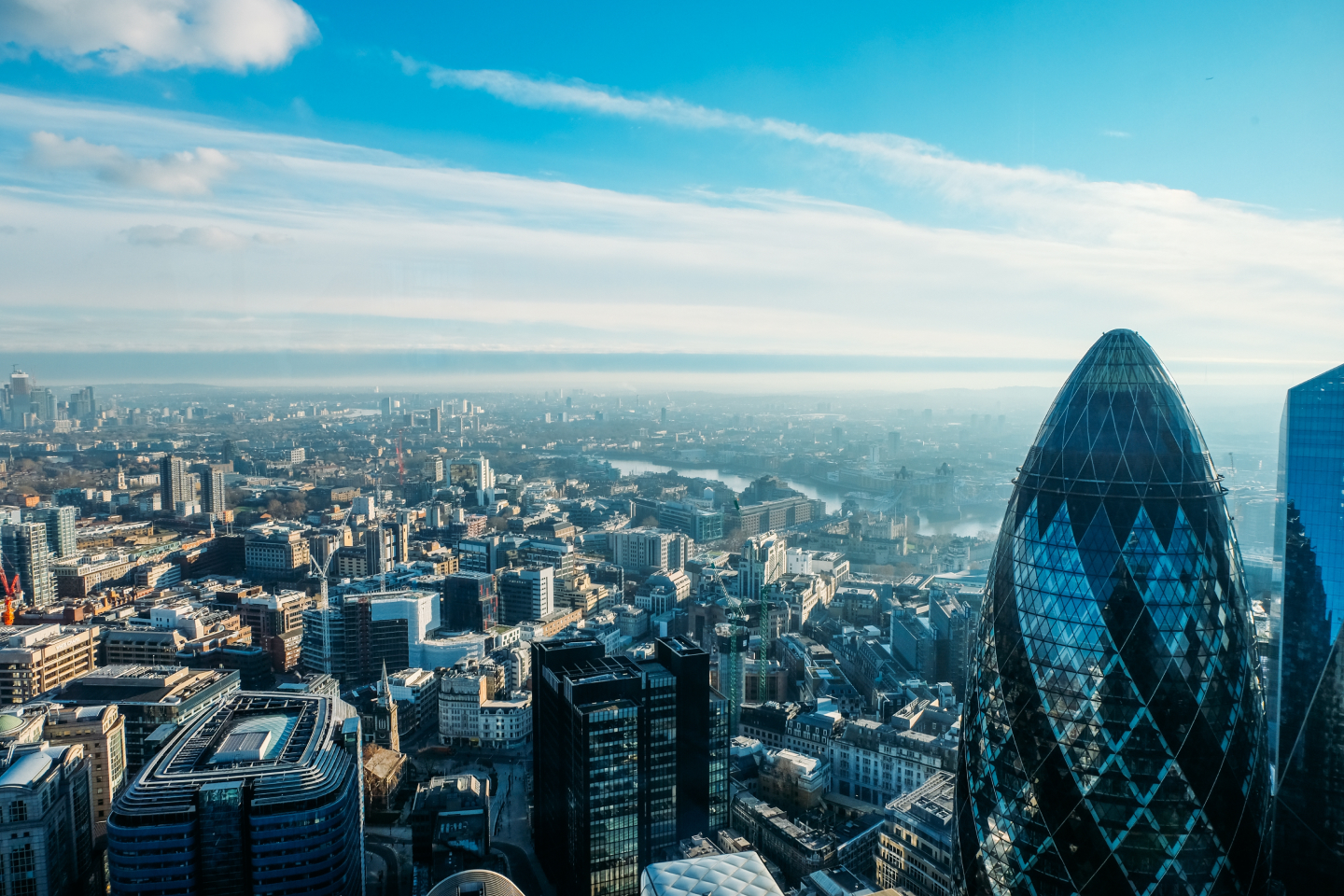 We filter cold calls so they don't waste your time, and ensure priority calls reach your team so you never miss out on valuable new business.
What to expect
Hand-picked team of dedicated operators
Disaster recovery options
Gain data and insight in to your calls
Multilingual teams available
Based in Windsor, UK
24/7 Service as standard
Why the biggest and the best choose Comxo
CLIENT EXPERIENCE
Our technology allows us to identify callers, including your VIPs and anticipate their needs for an excellent call experience. 95% of calls are answered within 3 rings.
CONTINUOUS IMPROVEMENT
Unique data insights and management information allow you to make informed decisions, increasing productivity and supporting continuous improvement.
COST SAVINGS
Moving your switchboard to an outsourced provider can deliver significant cost savings, whilst maintaining the highest professional image for your business.
"By partnering with ComXo, we have managed to achieve the rare combination of reduced costs (32%) and enhanced service levels."
Head of Operations
Top Legal Firm
"The ComXo solution has gone over and beyond our expectations in driving exceptional client experience."
Partner
Dentons LLP
"ComXo are familiar, the service is seamless. It is nice to know someone is dealing with the calls professionally and calmly."
Head of Facilities
Shearman & Sterling
Data & insights
Harnessing data for continuous improvement
Our bespoke reporting provides insight on experience and processes, that deliver incremental efficiencies throughout your business.
Case Studies
Explore our work Driving cost efficiencies and improving client service with a global outsourced switchboard.
Outsourcing switchboard activities to experts allows us to concentrate on our core business.
ComXo gives us reassurance that out of hours calls are handled with the same quality as our own team.
Additional solutions
Other Solutions
Room and desk
booking
Our bespoke team will easily manage your room and desk reservations.
Rapid response
Fast, responsive, always available and easily accessible, channels for crisis, emergency duty of care or support.
Request a call back
We understand that you may have questions about the range of services we offer. Simply fill out the form and one of the team will be in touch!
FAQs
Will my callers know they're speaking to a third party?
No, as part of our onboarding process, our operators are trained on your brand and culture so we act as an extension of your team.
Is this a global service?
Our service is around the clock, 24/7 and 365 days a year so calls are answered wherever and whenever needed.
How do you ensure confidentiality?
Confidentiality is vital to the nature of our business, and our track record over the past 34 years is why top firms trust us. All staff undertake rigorous training and ongoing updates to ensure their personal responsibility to confidentiality and data protection is at the highest level.