Rapid response lines
Elevate your firm's client communication when they need it most
Book a free consultation to discover how you can protect your legal firm with our fast, responsive, always available lines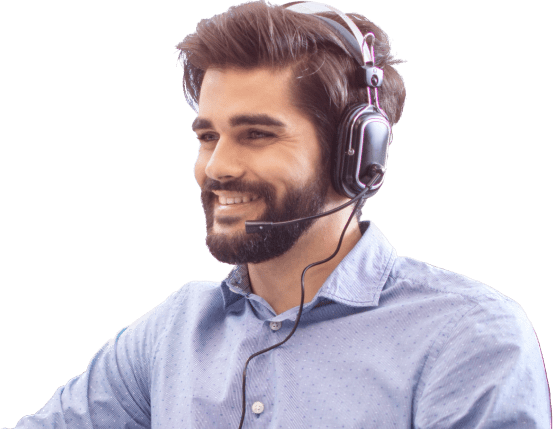 Trusted by the best
9 of the 20 top law firms rely on us
Does this sound familiar to your firm?

Are your client's most critical and important calls going to voicemail?
Have you been slow to react to urgent situations?
Are your competitors offering bespoke lines, giving them a competitive advantage?
Have you lost revenue due to missed high value calls?
Is it proving expensive to have a helpline managed 24/7 by your team?
Would your clients feel more valued with a high priority helpline?
Our Service Explained
Our dedicated and experienced switchboard team provide seamless communication and support for you and your customers during times of crisis, when it's business critical to never miss a call.
Bespoke Technology
Our advanced technology provides a sophisticated solution using dedicated lines, with experienced operators handling your clients' calls and communications, for when it's vital to be able to reach the right people. Rapid response lines can be initiated as part of a business continuity plan during emergency incidents or disruption, such as dawn raids, cyber-attacks, natural disaster or health and safety risks.
Enriching your client offer
These risk management solutions can be used directly, or be positioned to enrich your client offer, providing reassurance that they can access the support needed from you during their own crisis situations.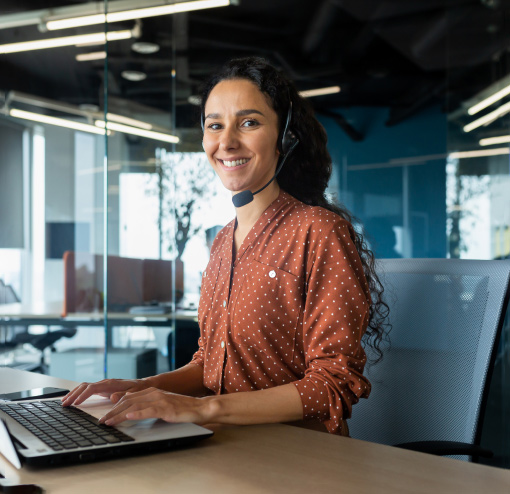 Incident management
When calls come in for critical or specialised requests, our specifically recruited and trained personnel are instantly available to fact find, prioritise and escalate the call to the appropriate outcome.
Our escalation systems ensure rapid response
Our teams will own the 'open ticket' and continue to escalate until the appropriate party takes over, ensuring that the first response to a critical situation is dealt with swiftly, appropriately, rigorously and to the required outcome for your business.
We answer 95% of calls within 3 rings
Strict SLAs are provided and met, around the clock. We answer 95% of calls within 3 rings and ensure an actionable outcome with a 'first call resolution'.
Cyber Attack & Data Breach
Dawn Raids
Whistleblowing
Pandemic or Natural Disasters
Serious Industrial Incidents
critical national infrastructure failure
Why the biggest and the best choose ComXo
TRUSTED SERVICE
Trusted by 31 of the top 100 global companies
INDUSTRY LEADING
12 Switchboard of the year awards
RICH EXPERIENCE
34 years of exceptional client experience
Audit trails and insight on your calls
Multilingual teams available
24/7 Service guaranteed
"I wanted to express my huge thanks to your team for the service they have provided to us during the period of time our own switchboard was down following the cyber attacks."
Regional Property & Workplace Manager
Global Professional Services Firm
"You know exactly what to say to our clients. It sits as an example of a 5 star service."
Head of Facilities
UK Top 40 Law Firm
"Thank you for being so professional - what more could anyone ask for?"
Chief Operating Officer
UK Legal Firm
Case Studies
Legal Industry Case Studies Driving cost efficiencies and improving client service with a Global outsourced switchboard.
ComXo gives us reassurance that out of hours calls are handled with the same quality as our own team.
Book a free consultation
Our consultants have years of experience working with global legal firms to help them improve their business communications.
Book a call today to discuss how our rapid response lines can help and protect your firm.
FAQs
How quickly are calls answered?
Our industry leading SLA means we answer 95% of rapid response calls within 3 rings.
Is this a global service?
Our service is around the clock, 24/7 and 365 days a year so calls are answered wherever and whenever an urgent response is needed.
Why is this different from giving a mobile number?
With mobiles, calls can go unanswered or to voicemail losing precious time when a call is urgent. Our workflows mean that we remain on a call until the issue is resolved, reaching the right outcome for your business.
Can you deal with emergency emails as well as calls?
Yes. As long as access can be provided to our team, we can escalate this and handle it for you in the same way.